Technology
AXA IM, UBS Global Wealth Management Launch Metaverse Strategy In Asia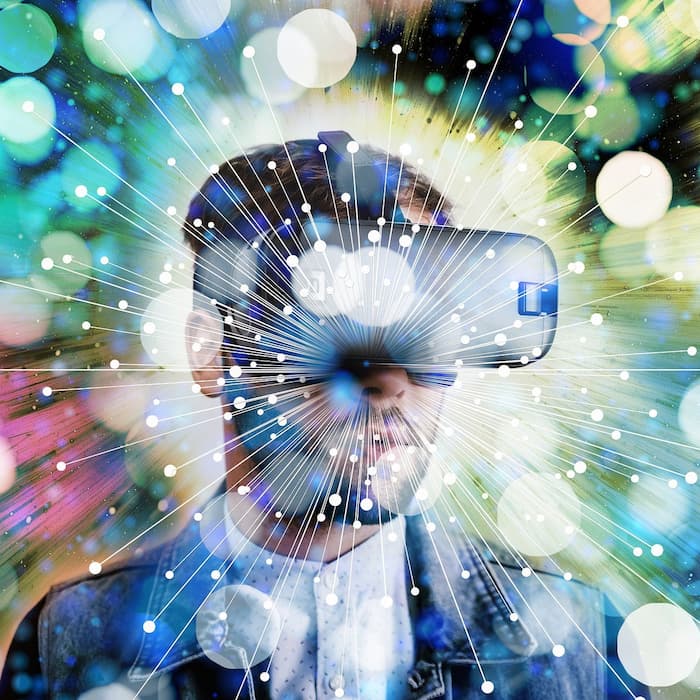 The strategy will provide UBS Global Wealth Management's high net worth clients with investment opportunities from high-quality secular themes that drive the development of the Metaverse – namely gaming, socialising, working and enabling.
AXA Investment Managers, an asset manager, signed a partnership agreement this week with UBS Global Wealth Management in Hong Kong and Singapore to offer its private wealth clients access to its Metaverse strategy.
The strategy will provide long-term investors with potential diversification benefits and quality exposure to Metaverse's long-term growth opportunities, the firm said in a statement yesterday.
The "metaverse" term, which originated in the 1992 science fiction novel Snow Crash by Neal Stephenson, relates to a network of 3D virtual worlds focused on social connection. It is reshaping sectors from advertising to working arrangements. Areas such as space flight, blockchain, e-gaming, virtual working, movies and retail, are all affected. Already, the working-from-home phenomenon caused by the pandemic has turned elements of fiction into hard reality. Online retail is also a major force, upending traditional bricks-and-mortar shopping models.
Welcoming the partnership, Jansen Phee, managing director, head, Fund Investment Solutions APAC at UBS Global Wealth Management, said: "The collaboration underscores UBS' ability to establish high-calibre partnerships that deliver creative modern solutions to suit clients' evolving needs and diversify their investment portfolios."
"Metaverse is a longer-term investment theme and investors may look to our longer-term investments and thematic lists for investment options," he added.
Launched in April this year, the strategy aims to invest in companies which play a part in the convergence of the digital and physical world, presenting long-term investment potential from the Metaverse in both developed and emerging markets.
The multi-cap equity strategy focuses on four key sub themes – gaming, socialising, working and enabling – to provide exposure to long-term trends and allow diversification to suit changing market conditions, the firm added.
AXA IM has a dedicated tech equity specialist team across the world with a strong track record of developing and managing disruptive tech strategies, with the support of Macro Research and Responsible Investment teams.
This ESG-integrated strategy has a major allocation on information technology and communication services, and the rest spans across consumer discretionary, real estate, healthcare, industrials, and financials, as of 30 June 2022.
Pauline Llandric, AXA IM's tech equity specialist, stressed: "We are at the early stages of a long-term trend which is growing rapidly and believe there is a broad range of global companies and opportunities in this space."
"Revolutionary, cutting-edge advances in technology have changed how we live, socialise, work and do business. The Metaverse is the confluence of the virtual and physical worlds, where more technology is layered on to everyday life associated with the evolution of the internet connecting people, places and things," she added.
Terence Lam, managing director and head of Client Group Core, Asia Pacific at AXA IM, said: "Amid the current market environment, the Metaverse strategy may offer a source of long-term robust investment returns as the world embraces the enormous potential of the Metaverse and experiences the benefits it will bring across sectors."
"This latest agreement underscores our success and established history in developing long-term and differentiated thematic investment strategies that meet the needs of investors globally," he added.
AXA Investment Managers, which manages about $856 billion in assets, as at the end of June 2022, is a leading investor in green, social and sustainable markets. It manages $537 billion of ESG-integrated, sustainable or impact assets, as at the end of June 2022.
See earlier articles on this topic here.