Legal
Lasting Powers Of Attorney Going Digital - How Will They Work?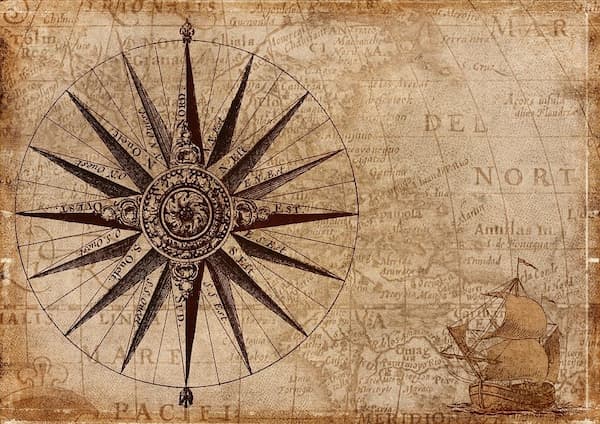 In spite of the challenges presented by the pandemic, lasting powers of attorney are useful estate planning tools. The need to react quickly to sudden changes in health has made many clients realise the need to have these made well in advance. The UK government is proposing to make LPAs more "digital".
As reported a few weeks ago, the UK government proposes to make the system of lasting powers of attorney more digital. The COVID-19 pandemic has made it tougher for families to get LPAs signed and sealed – being able to do so online would be a big advantage. But all technologies come with risks. Similarly, while there have been criticisms of how the LPA system operates, preventing abuses can be difficult lest it creates new problems.
The ageing of Western populations – an important trend wealth managers must track – also forms some of the background to this area. The private client advisory community needs to be mindful of the needs of older clients and their families. These can be sensitive issues, and testing particularly for younger wealth advisors entering the profession.
To try and make sense of some these ideas are lawyers from The Ince Group, a legal and professional services firm in the UK. The authors are Peter Walker, partner, Alen-Buckley, solicitor, part of The Ince Group, and Robert Payne, managing associate, Ince Private Wealth. To enter the debate, email the editors of this news service at tom.burroughes@wealthbriefing and jackie.bennion@clearviewpublishing.com. Please bear in mind that the usual editorial disclaimers apply to views of outside contributors.
Lasting powers of attorney allow donors to appoint attorneys to make decisions for them in the event that they lose capacity.

There are two types of LPA, in prescribed form, covering (i) property and financial affairs and (ii) health and welfare. The former can cover matters such as managing bank accounts, paying bills, buying and selling property and managing tax affairs, and can provide for the attorneys to act whilst the donor is capable and incapable. The latter deals with issues such as medical care, including end of life treatment, accommodation and even permitted leisure activities or who the donor may have contact with. It will only have effect if the donor is incapable of making such a decision at the time.
Both types of LPA allow for significant flexibility in terms of the powers granted to the attorney, subject to prescribed limits (such as it not being possible for an attorney to agree to the marriage of the donor). Each type may be tailored to fit the donor's personal circumstances, for instance by allowing basic decisions to be made by any one attorney or by requiring all attorneys to make certain key decisions jointly.
Practical issues
It is the powers that can be granted to the attorneys that make an LPA so important. Having an LPA avoids the uncertainty over who should act, disputes over who should act and someone the donor would not wish being involved in decisions. Having an LPA also avoids the costs and other issues arising from otherwise having to apply to the court for someone to be appointed.
Due to their significance and problems with their predecessors, LPAs must be signed in a prescribed manner by the donor and the attorneys. They must also be signed by a certificate provider, who is an impartial person who confirms that the donor understands what they are doing and the LPA is not being made under duress. The certificate provider must not be related to any party to the documents and have known the donor well for at least two years or be a professional person such as a doctor or a lawyer.
Choosing who should be the attorney(s) is crucial. They should be people who can be trusted to act properly and are capable of managing the tasks that they are to perform. They must act in good faith, avoid putting themselves in a position where their interests conflict with those of the donor and must not derive personal benefit from acting. When a donor makes both types of LPA, the attorneys under each need not be the same people, although appointing the same people may assist in terms of efficiency and informed decision-making. Business owners should consider making two property and financial affairs LPAs, one to cover their personal affairs and one for their business affairs as often both the skills and time the attorneys will need to devote will differ.
The loss of capacity or death of one attorney (or even the divorce of the donor and an attorney) may have the consequence that none of the attorneys may act. As attorneys cannot delegate their powers or appoint a successor, donors should always consider appointing replacement attorneys at the outset.
LPAs may be registered any time after creation but are only valid once registered with the Office of the Public Guardian (OPG). It is generally beneficial to register at the earliest opportunity to avoid any delay, especially with LPAs dealing with welfare.
LPAs are only valid in England and Wales. Individuals who have connections with other countries (including those that regularly spend time or own property abroad) need to consider what arrangements can be put in place in those countries to cover themselves in case they lose capacity.