Tax
Pictet Says It Is Not Being Probed By US Tax Authorities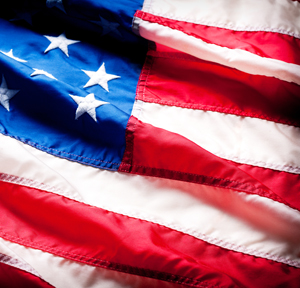 Pictet & Cie has said it is not being investigated by US tax authorities after Swiss media claimed that the privately-held institution was being probed, reports said.
The company reportedly said it "vigorously" rebuts any allegation it is being targeted by organisations including the Internal Revenue Service, Pictet said, according to Bloomberg.
"Pictet confirms that no accusation has been levelled against it by the US authorities, including the IRS," the firm was quoted as having said.
Switzerland and the US are in talks to resolve a Department of Justice investigation involving 11 Swiss financial firms including Credit Suisse Group, Julius Baer and HSBC's Geneva-based wealth unit. The countries have been involved in talks since before UBS, Switzerland's biggest bank, settled criminal and civil charges for allegedly aiding US nationals to evade tax. Meanwhile, the US Department of Justice indicted Wegelin & Co in February for allegedly helping customers hide money from the IRS.
Pictet, which wasn't on the original list of 11, took undeclared money from US citizens who had been UBS clients between 2007 and 2009, according to SonntagsZeitung on 6 May, quoting documents from an Arizona court.