Uncategorised
What's New In Investments, Funds – Brown Advisory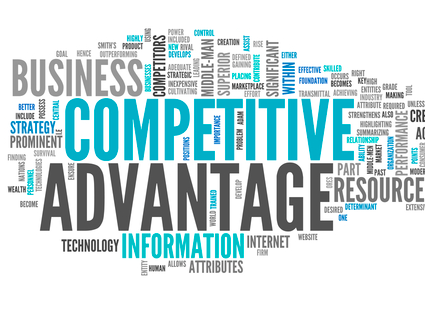 The latest news in investment offerings, financial products and other services relative to wealth advisors and their clients.
Brown Advisory
Brown Advisory, a global and independent investment management firm with $131.1 billion in client assets, has launched its US Sustainable Value Fund under its Dublin UCITS umbrella.
Brown Advisory considers that this fund actively promotes, amongst other characteristics, social and/or environmental characteristics and therefore is governed by Article 8 of the Sustainable Finance Disclosure Regulation (SFDR).
The fund invests in a concentrated portfolio of companies that have durable fundamental strengths, exhibit capital discipline, with attractive valuations which also benefit from sustainable competitive advantages. The fund aims to achieve competitive risk-adjusted returns while providing a margin of safety over a full market cycle.
The US Sustainable Value Fund will join a suite of sustainable investment strategies, including the Large Cap Sustainable Growth Fund, Global Leaders Sustainable Fund and Global Sustainable Total Return Bond Fund.
The strategy, which launched initially with a mutual fund in March 2023, followed by the [Dublin] UCITS Fund, is also available to investors globally as a separately managed account.
Logie Fitzwilliams, head of international business and global head of sales at Brown Advisory, said: "Brown Advisory's fund offerings continually evolve to meet client demand. Our clients expressed a need for more sustainable large-cap value exposure in their portfolios, and we're eager to provide them with access to a strategy that embodies Brown Advisory's proprietary fundamental and ESG research capabilities in a market with limited offerings within this space."
The fund is managed by Michael Poggi, who will be supported by sector specialists and ESG experts including director of equity ESG research and strategy, Katherine Kroll.
Poggi said: "The US Sustainable Value Fund is compelling because it combines Brown Advisory's expertise in ESG research with our years of experience in US large-cap and value investing. We believe that this approach enables us to uncover undervalued companies that others may overlook. By integrating our fundamental research with an ESG lens and using our extensive and diverse team of analysts, the strategy has the potential to deliver attractive returns for our investors."