New Office
Cazenove Capital Opens New Birmingham Office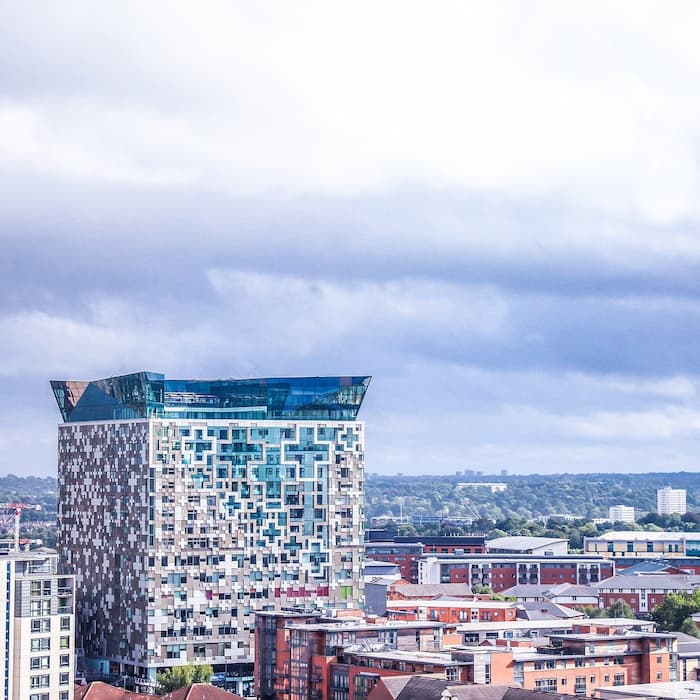 The move highlights how UK and international wealth management firms have built and continue to develop regional footprints.
Cazenove Capital, the UK wealth manager and part of the Schroders Group, has opened new offices in Birmingham.
The office in the Midlands is headed by Dave Price, who has 27 years' industry experience. Prior to joining Cazenove Capital's Birmingham team in January 2021, he was the Midlands regional head for UBS and was also a part of the team which established Credit Suisse's private banking office in the Midlands. Price is supported by eight other local wealth management specialists.
An example of how wealth managers build local footprints in the UK regions, Cazenove Capital has made hires in Birmingham, Bristol and Edinburgh. Last week, Nick Keenan was appointed as a portfolio director in Cazenove's Edinburgh office. The move came after the firm hired James Burley in the Scottish city to be its portfolio director.
See this article as an example of what wealth managers are up to in the UK regions. See another example here.