Strategy
A Heavyweight Regional Presence Counts For Coutts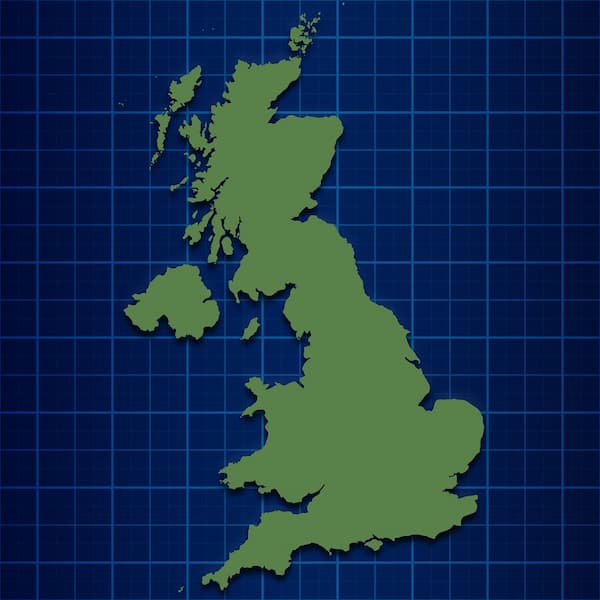 We talked to the CEO of Coutts about how its regional strategy and relationship with its parent group NatWest works.
While a number of the private banks developing a UK regional strategy do not have a High Street presence to leverage, that cannot be said about Coutts and sister Scottish lender, Adam & Co.
Part of NatWest Group, formerly known as Royal Bank of Scotland, and renowned as the Queen's Bank, Coutts has the sort of brand that many bank executives would kill for. Coutts' 300-plus year heritage carries a lot of clout. And it has NatWest's footprint to help steer thousands of clients its way.
How Coutts works with NatWest in gaining high net worth clients, tapping into new digital ways of working that have only accelerated since the pandemic, is important, Peter Flavel, Coutts' chief executive, told this publication in a recent call.
"Twenty per cent of new clients come from the commercial bank [NatWest]. That has driven a lot more activity. Most of our regional clients are entrepreneurs; we work in close tandem with our commercial banking colleagues," Flavel said.
Coutts has had a presence in the UK regions for scores of decades, all the way back to the origins of the bank in the late 17th Century. It has offices in Birmingham, Bristol, Cambridge, Cardiff, Guildford, Hampshire, Leeds, London, Manchester, Newcastle upon Tyne, Nottingham, Reading, Sheffield and Tunbridge Wells.
Following the Adam Investment Company transaction with Canaccord Genuity, three Adam & Co offices became Coutts offices in Scotland.
Recent results and developments have put a spring in Flavel's step. Profit at NatWest Group's private banking arm rose sharply in the first half of this year from a year before. The headline profit figure was boosted sharply by provisions for credit losses a year ago swinging into a release this year as the the pandemic conditions improved. Profit stood at £146 million ($203.6 million) in H1 2021, against £84 million a year earlier. In addition, in July Coutts became the largest UK private bank and wealth manager to be certified as a B Corp, a title showing that it balances financial results while protecting the environment.
Regional focus
This news service has spoken to a range of banks, including UBS, Julius Baer and Kleinwort Hambros (see here, here and here), about their regional strategies. A common theme is that there is plenty of wealth management action outside the M25 for firms willing to prospect for it.
About 20 per cent of all Coutts' clients are based outside London, Flavel said, and he said he'd expect that percentage to rise over time. "That is plausible, I think…..many more people will be predominantly based outside of London."
There are 15 co-located offices where NatWest and Coutts work together. The group is developing "hubs" as it comes out of the pandemic. These will be locations throughout the UK where staff from any brand of NatWest Group can drop in to work and host meetings.
"We are already very much on the path of flexible working," Flavel said, asked how its business structure has been affected by the pandemic and working from home.
Coutts has embraced a "co-browsing" approach in which a client and advisor can simultaneously examine various issues via a screen. "This is personal service, digitally enabled," he added.