Strategy
A UK Regional Footprint Builds Credibility - Julius Baer International's CEO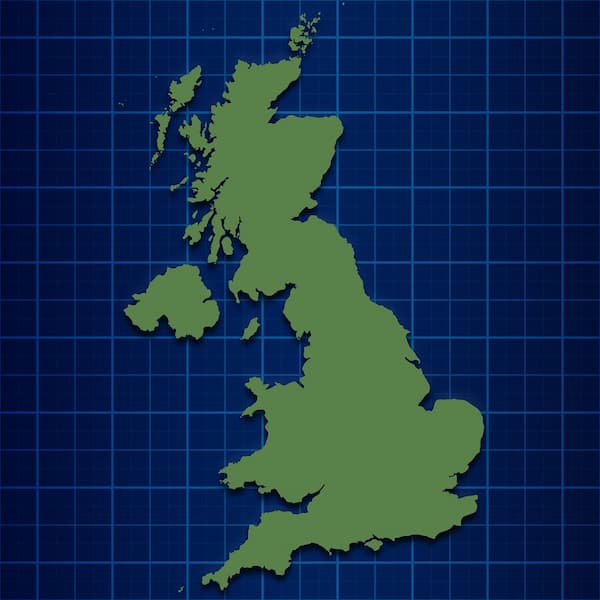 In this article we interview the CEO of Julius Baer International, David Durlacher, about his bank's approach to the regions.
We continue our series of articles about wealth management firms' UK regional strategies. Why be in the regions at all? How do you measure success? This news service has already talked to UBS and Kleinwort Hambros on the topic.
Now it's the turn of Julius Baer International, the business that covers the UK and part of the wider Swiss private banking group. We chatted to JBI's chief executive, David Durlacher.
Julius Baer International has run local offices in the UK regions since 2017. All clients have a relationship manager assigned to them, as is the case if clients are in London, Zurich or Singapore. JBI has offices in Belfast, Leeds, Edinburgh, Manchester and, of course, London.
"You need to be close to those industries and places [in the regions] if you are going to have credibility," Durlacher told this news service. "The UK has a very diverse economy…you can't cover the breadth of that economy out of London with any form of justice."
He gave the example of how the GDP in Yorkshire is greater than 11 of the European Union's member states, with an economy worth £110 billion ($151.5 billion) per year, twice as large as Wales. (Source: Sunday Times, 8 October 2017.)
As an example of the changing economic and business landscape, Durlacher pointed out how Belfast in Northern Ireland is a major global fintech and cyber centre. Other regions of the UK are home to world-class precision and advanced engineering as well as advanced biotech and pharmaceuticals.
Julius Baer may not have High Street branches, but it is getting known, and its 130-old history resonates well with clients. "We just focus on one thing, wealth management, and have some of the best talent in the industry who know the local economy well. Proximity matters," Durlacher said.
Results
An important measure of how well the firm is doing comes from client feedback. Referrals from existing clients and centres of influence are also metrics. "We have grown our business at an unprecedented level," Durlacher said. At least half of the business growth is coming from outside of London. (As reported in December last year, during 2019, assets under management at JBI rose by 32 per cent from a year earlier, and net new money gained by 40 per cent.)
Durlacher said JBI has the resources to enable bankers to devote more time to serving clients, freeing them from the drudgery of administration and paperwork. "Our intention isn't to be the largest wealth manager in [terms of] employees or AuM but to be the best in what we do," he said.
Asked about the impact of the pandemic on client/advisor links in the regions, Durlacher responded: "Technology has created connections and enabled us to stay in good touch with clients." Even with tech, being physically near to clients matters. "Where possible we have been able to meet with people. Technology cannot replace people or proximity."
The bank does look after resident non-doms who live in the UK regions, he said. On a related field, foreign direct investment into the UK shows that there is strong international interest in the regions.
What is the bank doing to raise its profile further?
"We are proud to support EY's Entrepreneur of the Year Awards in both the UK and Ireland – the strength of entrepreneurism we see is simply outstanding, particularly given the difficulties our economy and its leaders have faced over the last 18 months. By participating, entrepreneurs can connect with their peers, access relevant insights to help navigate their growth journey and raise the profile of their companies and teams," Durlacher added.