People Moves
Who's Moving Where in Wealth Management: Arbuthnot Latham, Raymond James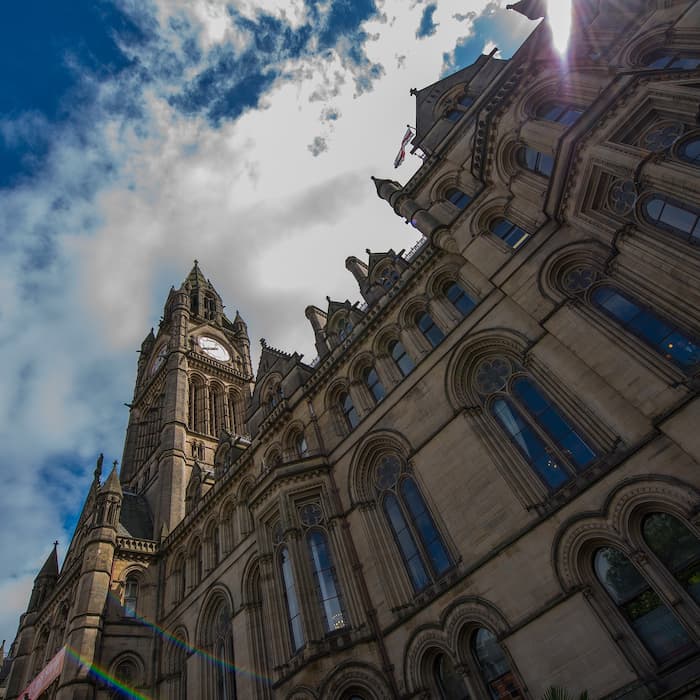 The latest moves and appointments in the UK, the rest of Europe and select international locations.
Arbuthnot Latham
UK private and commercial bank Arbuthnot Latham has appointed two wealth managers to join its office in Manchester as it capitalises on record growth in the North West.
Lydia Brook is moving from the firm's London office to be the first locally-based investment manager, while Rachel Wyatt, joining as wealth planner, will bolster Arbuthnot's wealth management offering in the region, it said.
Brook is joining Arbuthnot from LGT Vestra, following a stint at Barclays. As well as advising clients on their investments and managing discretionary portfolios, she will also lead the sustainable investment proposition and European equity research for the business as a whole.

Wyatt, who is bringing 10 years' experience as a wealth planner to Arbuthnot Latham, specialises in asset protection, estate, and retirement planning.
"As a full-service banking and wealth management business, our clients expect us to be able to serve their needs using experts based locally, working alongside our team of regional bankers, and so I am delighted to further support the growth of Arbuthnot Latham with wealth management and investment capabilities permanently based in our Manchester office," Andy Broughton, director and head of the North West office, said.
"Both Rachel and Lydia have a track record of putting clients at the heart of what they do, and I have no doubt they will fit in well with our team as we all strive to support our clients throughout their business and personal lives," he added.
Earlier this year Arbuthnot's Manchester office celebrated its fifth anniversary with record growth, taking its regional balance sheet to £325 million ($430 million). Since the office opened in 2016, the team has grown from a small satellite private banking office to offering a full private and commercial banking service with a team of more than 30.
Among recent developments, Arbuthnot Latham shut down its Dubai office in May, although in June, it stepped up its digital game by engaging MediaVision to expand its digital profile through a range of channels.
Raymond James
Raymond James has appointed Edward Hagger as an investment manager at Raymond James, CityPoint – its business in the UK. He is being reunited with former colleagues at the branch, including Harry Burnham, Jonathan Mack, Luke Brampton and James Brooks, all of whom he previously worked with at Brewin Dolphin and JM Finn.
After graduating from the University of Oxford, Hagger joined stockbrokers Montagu Loebl Stanley & Co in 1985, gaining experience in discretionary portfolio management. He then moved on to the high net worth desk following the company's acquisition by Robert Fleming & Co.
Following two years of further academic study at the University of Cambridge, Hagger joined Wise Speke in 1996, which was subsequently acquired by Brewin Dolphin, where he was a divisional director from 1998. He joined JM Finn in March 2016 to manage portfolios for private clients, trusts, charities and self-invested personal pensions (SIPPs).
Raymond James, CityPoint is based in Moorgate and specialises in running client portfolios for high net worth individuals around the UK and further afield.