People Moves
LGT Vestra Founder, Chairman To Depart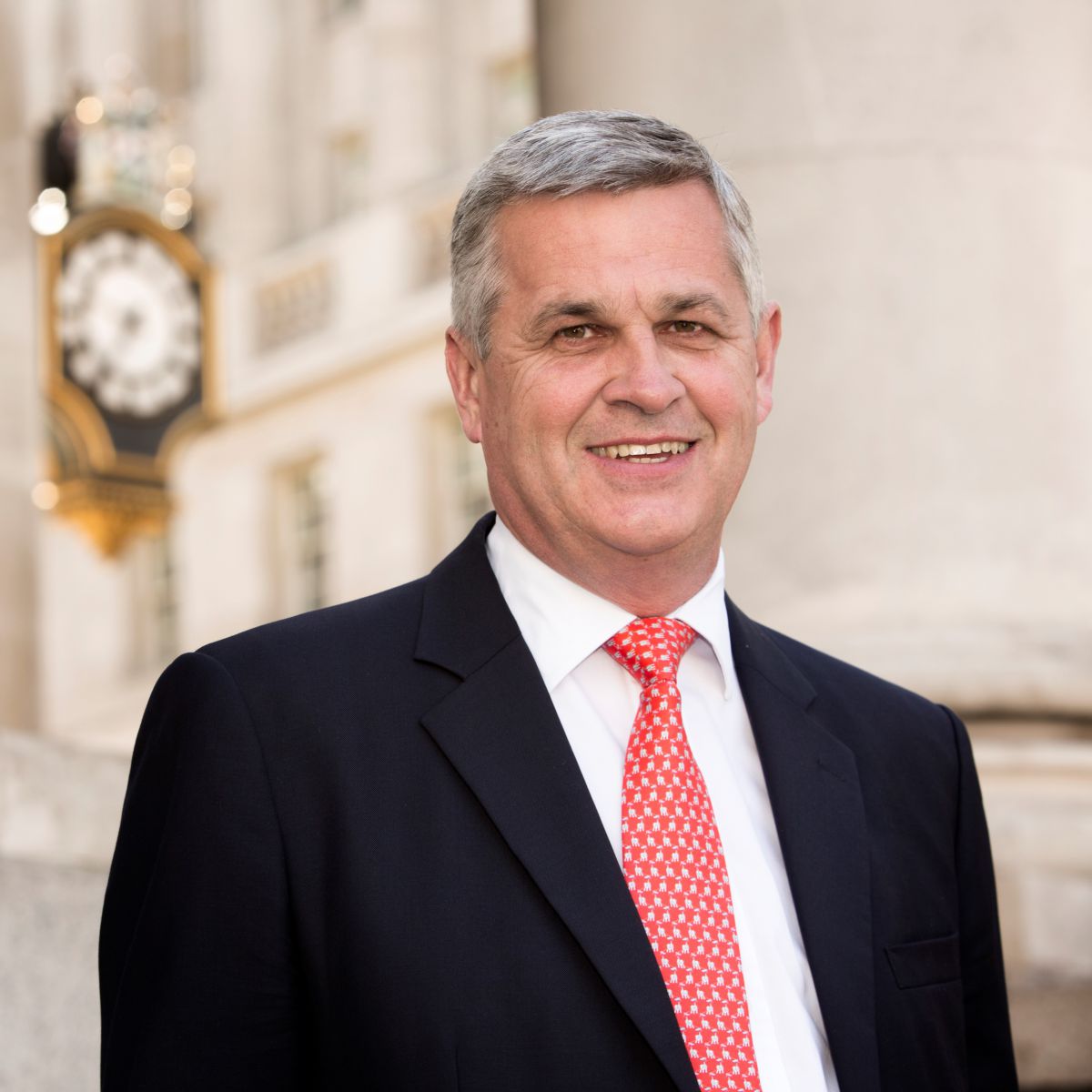 Scott established Vestra - as it was called at the time - in the turbulent year of 2008, having come with some colleagues from UBS. The firm, now with a Liechtenstein-based parent, oversees about £17 billion in client money.
The man who founded the business now known as LGT Vestra in the crisis-torn year of 2008, David Scott, has decided to step down. He was also the chairman.
Creating Vestra and coming from UBS, Scott's business was eventually acquired by Liechtenstein-based LGT Group in 2016. In that year Vestra had £5.7 billion ($7.63 billion) in assets under management and the organisation now has about £17 billion in AuM and 370 staff and partners, as at the end of November.
"Being part of the development of LGT Vestra and seeing it become one of the pre-eminent wealth managers in the UK has been a very satisfying and fulfilling experience. It could not have happened without the undying commitment from all of our staff, our clients, and investors.
Ben Snee, who was a founding partner with Scott in 2008, became CEO in 2013 and will continue in his role as head of the firm, it said in a statement yesterday.