Technology
Arbuthnot Latham Steps Up Digital Game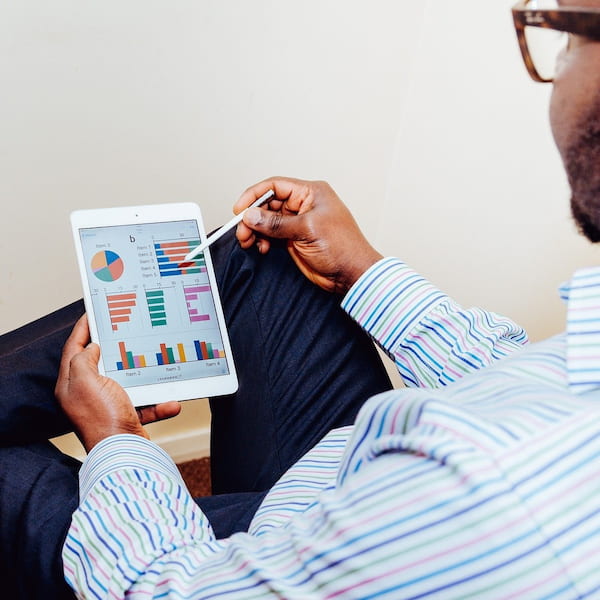 The bank wants to expand its digital footprint and increase online traffic - a sign of how even the most traditional of players are embracing technology.
The UK's Arbuthnot Latham has appointed MediaVision as its digital performance marketing agency, following a six-month trial. The private bank will use MediaVision to ramp up its digital profile through a range of channels.
This is the first time the bank has taken a digital marketing agency on board with the goal of boosting online traffic numbers and channelling high quality leads to the website.
"This was the first time the business has invested in digital marketing and the results have exceeded our expectations. We now compete and outperform our competition for terms such as 'private banking' and 'commercial banking' which has resulted in over 1000 high-value leads and a demonstrable increase in traffic to the website," Matthew Platts, chief operation officer of MediaVision, said.
MediaVision offers search engine optimisation, content marketing, digital public relations and paid media offerings for a variety of brands.