Arbuthnot Latham To Shut Dubai Operation
Editorial Staff, 26 February 2021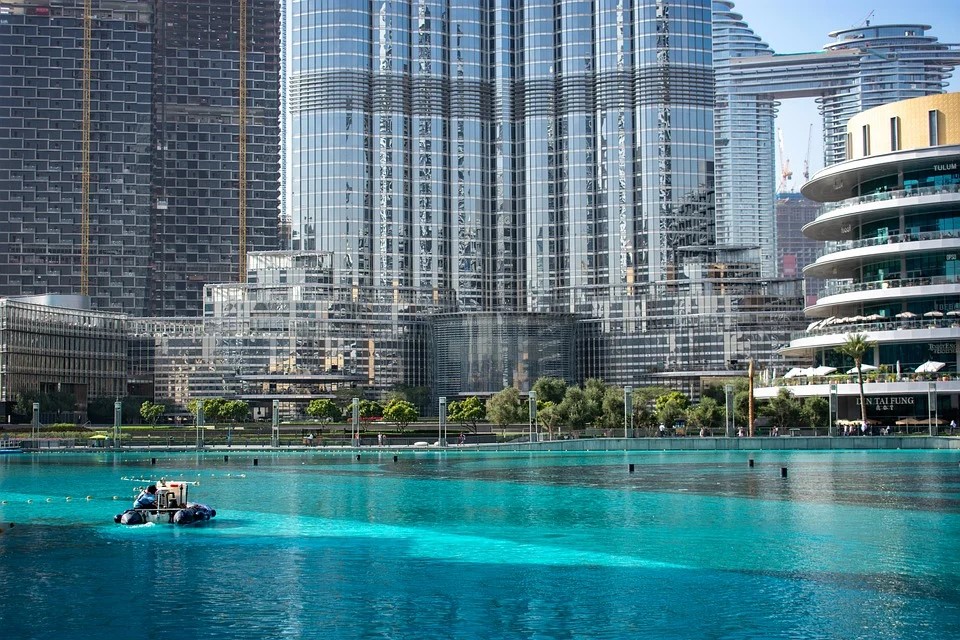 The 13 employees in Dubai have been offered similar roles in London, the bank said.
UK-based Arbuthnot Latham confirmed yesterday that it is shutting its office in Dubai at the end of May this year.

The private bank did not elaborate on its reasons for the move. A number of lenders have actually built out operations in Dubai, such as Union Bancaire Privée, DBS, Citi Private Bank, Banque Internationale à Luxembourg and Lombard Odier.

"We can confirm that we will be closing our office in Dubai on 31st May 2021. All our clients who currently have their relationship manager in Dubai will now be looked after by the London office which is where all their investments, loans and deposits are held. The thirteen employees in Dubai have all been offered similar roles in London and in many cases we hope clients will retain their existing contact at the bank," a spokesperson said in an email to this news service.

The bank operates in the Dubai International Financial Centre.