People Moves
UK Starts Search For New Regulatory Chair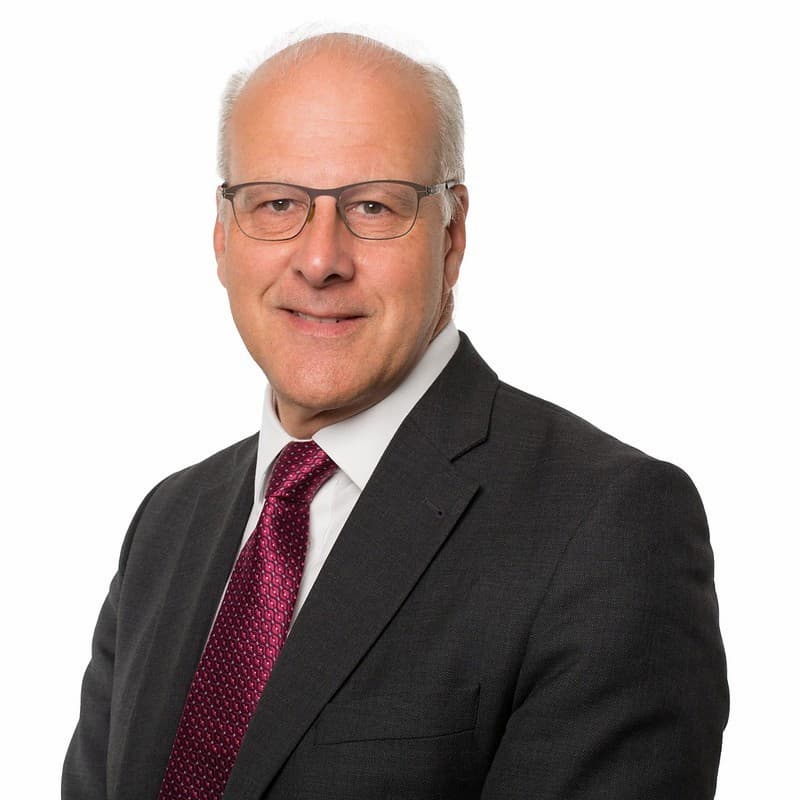 Appointed for a five-year term, the chairman of the FCA has been at the helm during a tumultuous period for financial markets.
The chairman of the UK's Financial Conduct Authority, Charles Randell, has asked the government to find a successor, as he plans to stand down in the spring of next year.
Randell has asked Rishi Sunak, Chancellor of the Exchequer, to start a search for a new chairman, the FCA said in a statement. Randell, who was appointed to the post in 2018 for a five-year term, was previously an external member of the Prudential Regulation Committee of the Bank of England and a non-executive board member of the Department for Business, Energy and Industrial Strategy.
The regulator applauded Randell's role in helping to steer the UK financial services industry with the UK's exit from the European Union, the rise of digital assets, new technologies such as AI, and the disruption caused by COVID-19.
"Under Charles's leadership as chair, the FCA has established a significant multi-year transformation programme to become a more proactive, data-led and forward-looking regulator. The FCA has successfully transitioned to a new executive team, which is rolling out detailed strategies to support its transformation," it said. "During this period, the FCA also supported the UK's departure from the EU with minimal disruption to financial services, supported consumers and businesses through the pandemic, and is now playing a key role in ensuring financial markets support the transition to a low-carbon economy."