Family Office
UBS Expands Family Offices Arm, Flags Other Changes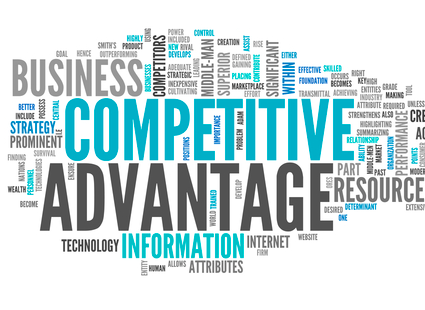 The world's largest wealth manager shows how the family offices sector is now a major battleground for business. It is expanding its GFO group and making other changes under the firm's wealth co-heads.
UBS, the world's largest wealth manager, is building out its family offices business, and has reiterated confidence in its global model, having folded its old Americas unit into the rest of the organisation just under a year ago.
A Bloomberg report today claimed that the Zurich-listed bank planned to shed 500 jobs; the bank declined to comment on a specific figure when contacted by this news service and none was cited in a memo from wealth management co-heads Iqbal Khan and Tom Naratil, which had been seen by this news service. This publication understands that the 500 figure is incorrect.
Referring to the Global Family Office development, the memo said: "We will now open up access to our unique GFO capabilities to 1,500 clients (more than double today's number). Our aim is to become the 'House Bank' for all these clients with the greatest share of wallet by providing them with coverage, opportunities and execution they cannot get anywhere else."
Joe Stadler will lead the GFO unit's growth, reporting directly to Iqbal Khan and Tom Naratil, wealth management co-heads, the memo said. Global family office market heads will report to Stadler and their respective regional business unit head. (Khan's move to UBS from Credit Suisse late last year has been fraught with controversy; his erstwhile employer spied on him after he handed in his notice, leading to the resignation of its chief operating officer.)
The expansion of GFO follows recent steps taken in the US to strengthen the ability of UBS's family office consultants to meet the complex and often institutional needs of clients there, it continued.
On other changes, UBS said: "We are therefore expanding our existing strategic partnerships with the Investment Bank (IB) and Asset Management (AM). Going forward, all GWM clients globally will be able to benefit from improved access to financing, global capital markets, and portfolio solutions."
The changes will enable UBS to "meet our 2018 Investor Update ambition of $20-30 billion in net new loans per year".