Strategy
UBS To Merge International, Americas Wealth Management Units Next Week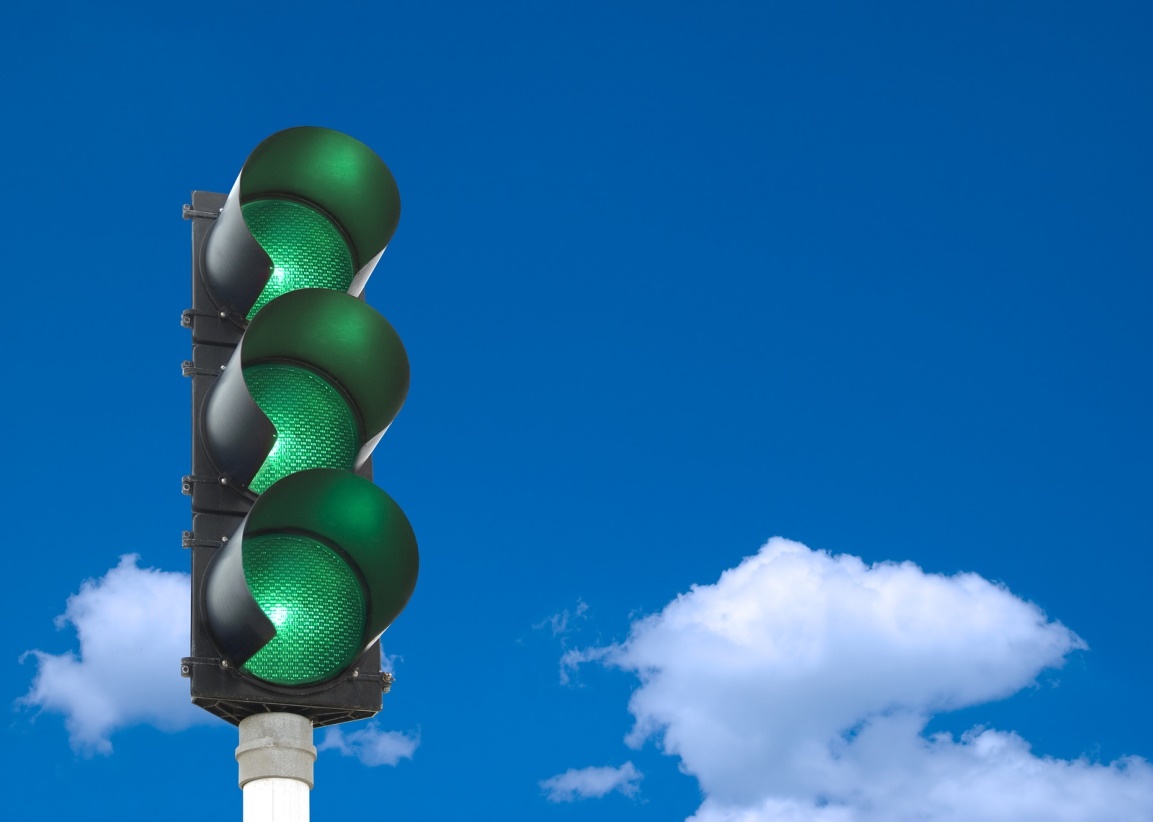 The world's largest wealth manager announced the changes today alongside its results for the fourth quarter of 2017, which showed that it returned better-than-expected pre-tax profits.
UBS will merge its two main wealth management businesses next month, the Swiss banking giant announced today in a report accompanying its fourth-quarter results.
UBS said its Americas wealth management business would be merged with its international equivalent with effect from February 1. The combined operation will have two co-presidents – Martin Blessing, the head of the current wealth management unit, and Tom Naratil, president of UBS Americas.
"In the last few years, we transformed our wealth management businesses, adapting to a new paradigm while adding SFr1 billion in adjusted profits since 2011," Sergio Ermotti, chief executive of the Swiss powerhouse, said. "Two years ago, we began to more closely align the divisions, and today's announcement reflects our continued evolution. It will mean improved efficiency, more sharing of best practices, greater returns on our investments and enhanced client service."
UBS said, however, it had taken a SFr 2.9 billion hit due to write-offs as a result of US tax changes. Last year's net profit was SFr 1.2 billion, slightly lower than analysts expected and down from SFr 3.2 billion in 2016.
UBS Global Wealth Management's adjusted pre-tax profits stood at SFr1.025 billion ($1.06 billion) in the fourth quarter of 2017, up 18 pre cent year-on-year.
This was due to higher invested asset levels, increased transaction activity and inflated short-term US dollar interest rates, which, coupled with loan growth, led to a rise in all revenue lines, the world's largest wealth manager said.
Mandate and managed account penetration rose to 33 per cent of invested assets, UBS said, and loans swelled 9 per cent. Net new money was SFr13.8 billion for the quarter, and the unit's adjusted net margin jumped 1 basis point to 18bps.
At the group's wealth management business, which does not include its North American operation, adjusted profits before tax leapt 25 per cent over the course of the year to SFr640 million, again reflecting "increases in all revenue lines, as well as good cost control following the management actions taken in 2016, and low litigation provisions," UBS said. Net new money was "very strong" at SFr14.2 billion, despite SFr6 billion of cross-border outflows.
UBS Wealth Management's invested assets increased SFr48 billion to SFr1.148 trillion from the previous quarter, mainly due to positive marker performance of SFr26 billion, net new money of SFr14 billion and positive currency transaction effects of SFr10 billion.
UBS Wealth Management Americas saw its pre-tax profit rise 9 per cent year-on-year, reaching $390 million in the fourth quarter. Costs at the unit increased, however, "mainly driven by financial advisor compensation," UBS said. Net new money outflows were $5 billion, and loans increased 5 per cent.
Meanwhile, UBS as a whole logged adjusted pre-tax profits of SFr6.3 billion, up 19 per cent year-on-year. Net profit attributable to shareholders was SFr1.2 billion.