Family Office
WEALTH TALK: Focus On Single Family Offices
Duration: 10.28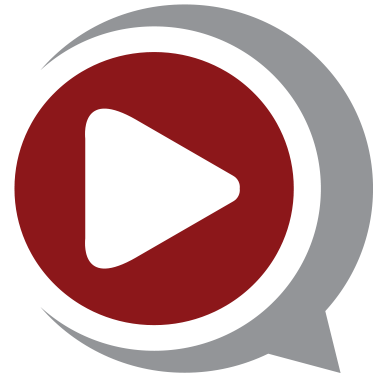 This week we discuss single family offices and how a brighter light is shining on this space - thanks to a media partnership involving this news service.
Group editor Tom Burroughes and this publication's chief executive, Stephen Harris, discuss the work we are doing to explore the detailed, and sometimes difficult-to-access, world of single family offices. They talk about the exclusive media partnership between this news service and Highworth, an organisation tracking the SFO space. (To register for a trial on the Highworth system, click here.)
WEALTH TALK: Weekly Industry Roundup 23.10.19 from ClearView Financial Media on Vimeo.
See other articles about Highworth here and here.
For more information about these videos and how to take part, email tom.burroughes@wealthbriefing.com