Practice Strategies
UK Financial Watchdog Flags Room For Improvement In Advice Firms' Research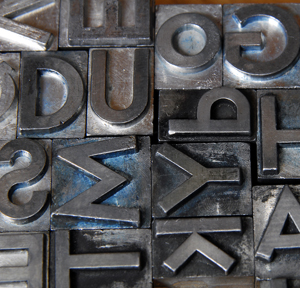 The UK's Financial Conduct Authority is reviewing due diligence and research at financial advice firms.
Financial advice firms generally carry out good research and due diligence but greater consistency is needed, a review by the FCA has found.
The review found that in general firms showed good practice on due diligence, but this was not consistent across all the products and services they recommend.
"Research and due diligence is one of the three pillars of getting advice right, which is why we have returned to this issue. Firms clearly want to get this right and all firms, regardless of size or type, can carry out good research and due diligence," said Linda Woodall, director of life insurance and financial advice at the FCA.
"However, there are still improvements firms need to make and we'd encourage all firms to look at our findings and ensure that they are challenging themselves to ensure they're delivering quality due diligence for their clients," said Woodall.
The regulator noted the importance of a "culture of challenge" whereby staff feel they can question why they continue to recommend certain products and services. Another issue identified was how conflicts between a firm's clients' and their own interests are managed.
"The review found the service that the firms received from a platform was considered more important than the service received by the client. In addition, some firms were no longer reviewing platform options available for clients because the firms were content with the service they received from their existing platform provider," the regulator said.
The FCA added that it was considering how best to help firms raise standards and adopt good practices.