M and A
Scotiabank Considers Sale Of Stake In Canadian Wealth Manager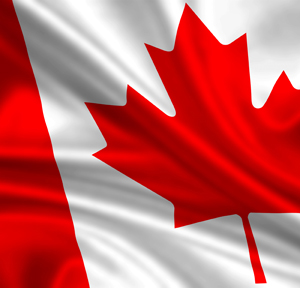 Scotiabank is mulling the sale of some of its entire 37 per cent stake in wealth manager CI Financial Corp.
Canada's Scotiabank is considering the sale of some or its entire 37 per cent investment stake in wealth manager CI Financial Corp and will redeploy the capital to "other strategic priorities".
Scotiabank acquired its position in CI in 2008; its 37 per cent of CI shares has a current market value of approximately $3.8 billion.
"There continues to be an important product relationship between Scotiabank and CI, with CI sub-advising on $2.3 billion of mutual fund product with access to Scotiabank's various distribution channels," Scotiabank said in a statement.
"Scotiabank intends to explore all options with respect to the monetisation of some or all of its investment in CI over time. This may include partial or full monetisation of its investment in CI in one, or a series of transactions," it added.
CI, meanwhile, is considering the implications of the announcement and the impact it may have on the firm and its other shareholders.
"As part of this, CI intends to review its capital structure and dividend policy to ensure that it has the appropriate resources available to respond to any monetisation plan Scotiabank seeks to implement," it said. "CI's clients, business partners and shareholders can be assured that the bank's decision has no impact on the management of CI or the strong fundamentals of its business."
"Scotiabank is entitled to dispose of their shares as they see fit. As always, CI will work in the interests of all of our shareholders and management will remain focused on the continued success of our business," said William Holland, CI chairman.
CI Financial is an independent, Canadian-owned wealth management company with approximately $126 billion in assets as of 30 April, 2014.
Scotiabank and its affiliates offer a range of products and services including personal and commercial banking, wealth management, and corporate and investment banking.
With assets of $783 billion (as at 31 January, 2014), Scotiabank trades on the Toronto and New York Exchanges.