Reports
Q2 Net Revenue At Deutsche's Wealth, Asset Arm Rises Vs Year Ago; Pre-Tax Profit Slips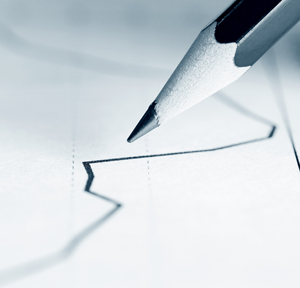 Group results
Across the German banking business as a whole, the bank
logged net income, before tax, of €792 million, down from €967 million in same
quarter of last year. Net revenues rose to €8.215 billion in Q2, up from €8.02
billion a year ago but down from €9.391 billion in the first quarter of this
year.
Jürgen Fitschen and Anshu Jain, co-chief executives, said
they were pleased they had reached the firm's 2015 target of a Basel 3 Common
Equity Tier 1 capital ratio of 10 per cent, a key measure of a bank's financial
strength.
"We achieved this thanks to strong operating performance and
disciplined asset reduction. Furthermore, we are committed to further reducing
balance sheet in a manner that enables us to meet requirements on leverage
ratio, sustain our value proposition to clients and strengthen our business
model without materially impacting financial performance," they said.
Net income for Q2 was €335 million, compared to €666 million
a year earlier, a drop of 50 per cent. Income tax expense in the current
quarter was €457 million versus €301 million in the comparative period.