People Moves
Industry Veteran to Head ABN AMRO Private Banking North Asia Team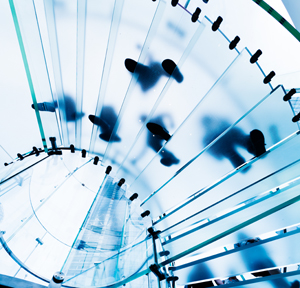 Pollock succeeds Arjan de Boer, who led ABN AMRO's private banking business in North Asia for the past three years. Having been part of the bank's senior management in the region since late 2005, de Boer will now pursue a new senior opportunity within ABN AMRO's global organisation, the details of which have yet to be revealed, the bank said.
Changes
Earlier this week WealthBriefingAsia exclusivley revealed that ABN AMRO Private Banking made a raft of changes to its research and strategy offering.
As of this month, ABN AMRO Private Banking will use Morningstar for equity research on individual global large-cap stocks. The aim of this is to strengthen the range, depth, consistency and frequency of the firm's equity research for clients by providing timely coverage on over 600 global stocks, it said.
"These changes will allow newly-defined equity experts in research and strategy to further concentrate our focus on specialist areas where we can truly add value for our private banking clients: advice on their strategic, tactical positioning for equities and also on thematic based research," the firm said.
As part of the changes, ABN AMRO Private Banking has also expanded its in-house fixed income research coverage of non-government bonds - particularly in low investment-grade and emerging market credit (notably Asian issuers), it said.