People Moves
StanChart Investment Advisory Head In North Asia Leaves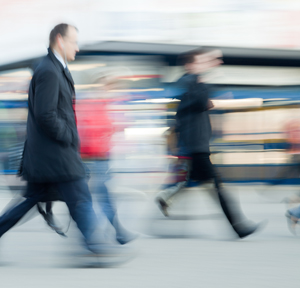 Steven Vinik, who held the role of head of investment
advisory for North Asia at the private
banking arm of Standard Chartered, has left the UK-listed bank, this
publication can confirm.
Vinik, based in Hong Kong,
left the firm at the start of December last year.
Previously, Vinik had been director, investment management,
at RBC.
Among recent developments at the firm, it was reported last
November that Standard Chartered is to focus its private banking operations on
ultra high net worth clients, as it targets wealthy individuals in Asia, Africa
and the Middle East.