Asset Management
US-Headquartered Ethos Pushes Into Southeast Asia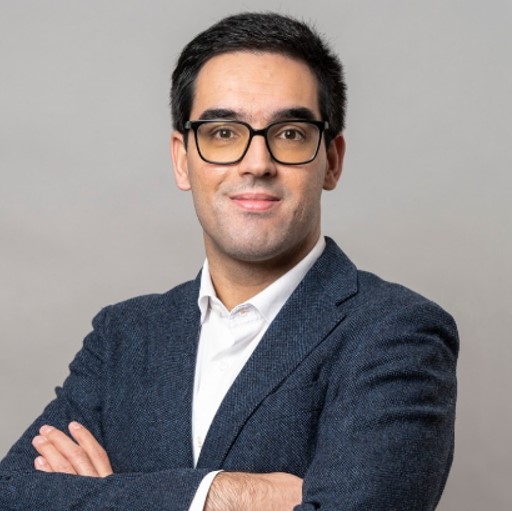 The firm, which has operates in a number of countries, is making its first Southeast Asia foray, in Thailand.
Ethos Asset Management, the US-headquartered firm, has announced its entry into Southeast Asia by investing $940 million in the region.
Founded in 2012 by Carlos Santos (pictured) and then officially formed in 2018, Ethos develops financing models by combining a long-term return via private debt financing and a short-term return via financial trading. It mainly focuses on high-level projects with long-term sustainability to make an impact in areas such as energy, infrastructure and manufacturing.

The firm already operates in the US, the UK and Brazil. It most recently showed interest in investing more than $1 billion in India for the next five years and plans to follow a similar strategy in SEA, with the first market being Thailand. Ethos has made a $50 million start in a Thailand mine operator.
"We are extremely excited to bring our financing facilities to SEA and Hong Kong and expand our reach across this region," Santos said. "This is an important step towards our global purpose, with Thailand being a big first step in our business development plans in the region. We are also seeing strong potential across the region, which has observed a rapidly growing project and infrastructure financing deficit in recent years. Together with our team equipped with country- and sector-specific expertise, Southeast Asia is the perfect platform to demonstrate our impact in economics, communities, and environment."