Wealth Strategies
Innovation Investing In The New Economic Reality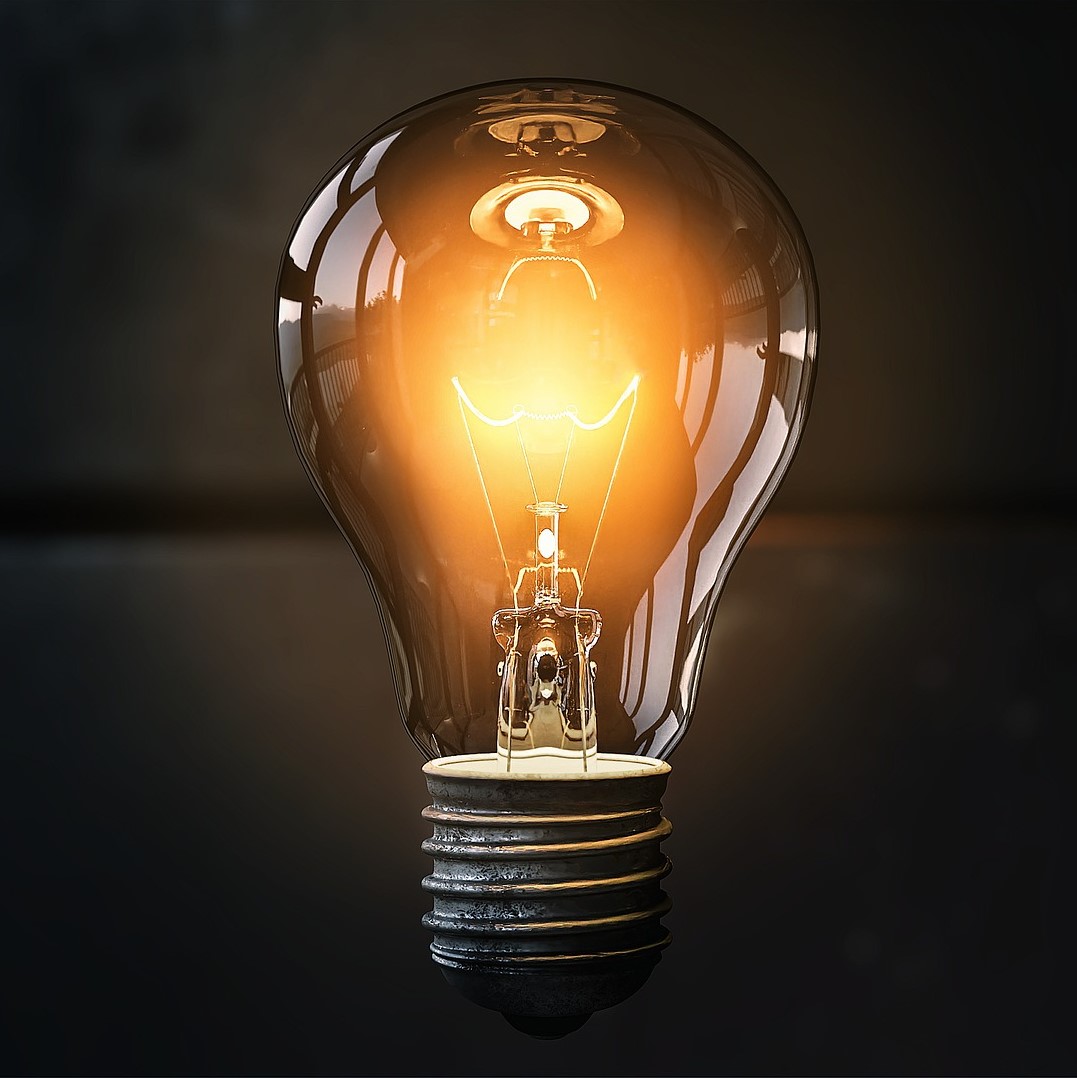 Augmented Reality (AR) has been showcased for consumers in high-end furniture showrooms, Pokemon Go mobile games, and consumer products like Google Glass – with little real effect. We'll see whether the newly-launched Apple Vision Pro headset will make a difference.
However, in industrial engineering, today companies are using AR technology to assist engineers with servicing equipment or training new workers. Maintenance protocols can be presented to the technician through an AR headset. Remote colleagues can see 'through the eyes' of the engineer and guide them, making highlights directly in their field of vision. Still in its infancy, industrial AR offers many years of growth.
The 'metaverse' remains a loose concept, with unclear consumer implications. There was widespread scepticism and derision regarding the cartoonish avatars in metaverse meetings in the recent Meta (aka Facebook) demonstrations. However, digital representation of physical objects is a proven and profitable technology in the industrial world.
Sophisticated simulation software enables engineers to test the performance of their products in a "multi-physics" environment, simulating electromagnetic, aerodynamic, thermal, and mechanical stresses at the design stage, avoiding costly problems later in the production cycle.
'Digital twins' create a "living" digital replica of their physical counterpart. Changes in the physical asset – a bridge, an engine or a production line, are relayed to the cloud-based version via wirelessly connected sensors around the asset. The remote twin then maintains an accurate digital record of behaviours, wear patterns, and possible sources of faults. This helps predictive maintenance and allows engineers to model scenarios in a safe and low-cost digital environment.
Software companies such as Bentley Systems, PTC or Ansys provide these multi-physics simulation, AR and digital twins tools. These tools are "adopted" by managers of the asset or products in question, or "enabled" by engineering consultancy firms such as Jacobs Solutions. Again, these businesses are profitable, cash generative and do not depend on the generosity of capital markets.
A confluence of innovation and change in multiple sectors and regions leads to a tipping point in adoption and the creation of profitable business models that capture these opportunities.
Progress in AR, simulation and digital twins relies on developments in software, high performance computing, sensors, and data storage, combined with machine learning and AI.
Genomics benefits from progress in sequencing, industrialised diagnostic techniques such as digital PCR, and advanced biomanufacturing.
This multi-sector, multi-disciplinary occurrence of innovation has significant implications. It is important to research the whole value chain of innovation – pioneers, enablers, adopters – to understand and validate the opportunity. In addition, this broader approach helps investors to pick the optimal combination of risk/reward within the value chain. This means that the innovation is best pursued through a global multi-sector innovation strategy, rather than a single sector or single geography.
Innovation investing is based on fundamental value creation, combined with persistent market inefficiency. It calls for a pragmatic, long-term approach, designed to capture the opportunity in a normalised market environment, where interest rates are not zero, capital has cost, risks need to be factored in and valuation discipline and profitability matter – as investors are beginning to remember.
Note:
Share price performance data as of 8 June 2023