Awards
EXCLUSIVE: Winners Of WealthBriefing Swiss EAM Awards 2023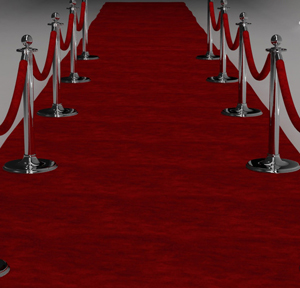 The awards event in Zurich is the latest in the annual programme of such events held by this news service around the world.
This publication is delighted to announce the results of the third annual WealthBriefing Swiss External Asset Manager Awards for Excellence 2023.
The winners were honoured at a gala reception hosted in the Park Hyatt, Zurich, last night.
A full list of the winners can be viewed here. Details about the awards can be found here.
Thanks are due to all who entered the awards, the judges, sponsors and organisers of this event.