Alt Investments
Gresham House Continues International Forestry Expansion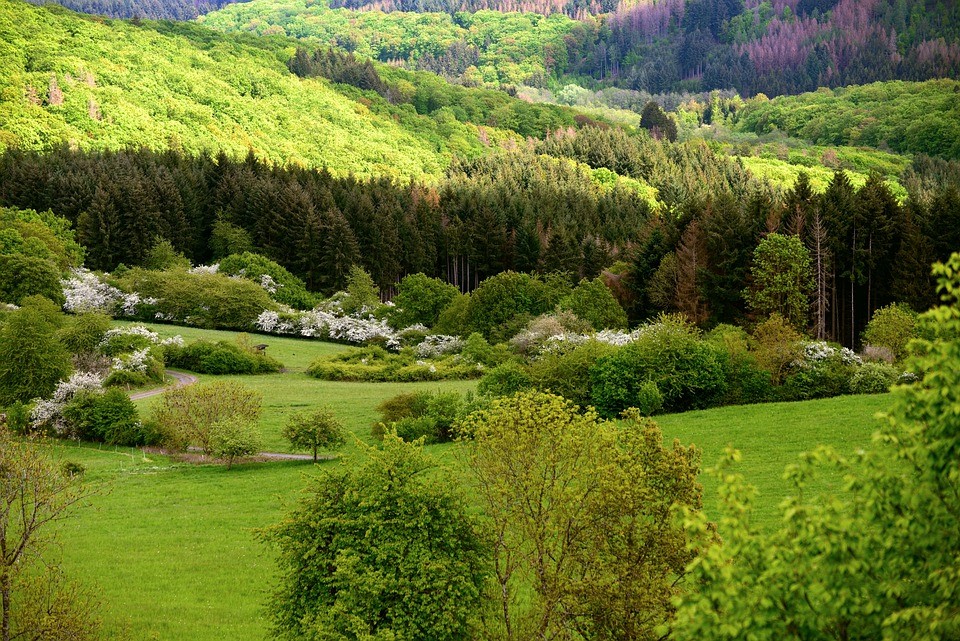 Rupert Robinson, managing director at Gresham House, a specialist alternative asset manager, discusses with WealthBriefing their latest investments in forestry and vertical farming.   
This month Gresham House, which has a strong presence in Ireland, officially launched its Irish Strategic Forestry Fund targeting €200 million ($218 million) to create new forests. This will enable Irish and international investors to fund greater forest cover across Ireland.
The fund, which aims to contribute to Ireland's Climate Action Plan, has already attracted €35 million from Irish investors, including a €25 million cornerstone investment from the Ireland Strategic Investment Fund, Ireland's sovereign development fund, the alternative asset manager said.
ISIF's capital will complement other Irish and international capital sourced by Gresham House to promote sustainable investments in a sector that is key to addressing the climate crisis. The new fund will also acquire existing forest assets; when fully deployed, it will represent a portfolio of approximately 12,000 hectares of new and existing forests.
Marking the latest step in Gresham House's expansion in international forestry, the fund will be managed from Gresham House's Dublin office, with Joe O'Carroll acting as investment director.
The firm has also announced a pre-close trading update for the 12-month period to 31 December 2022, showing that assets under management are up 20 per cent year-on-year; they are expected to reach at least £7.8 billion, despite the challenging macroeconomic backdrop.
A tall tree in the forest
Speaking exclusively to WealthBriefing, Rupert Robinson, managing director of Gresham House, said that forestry is the largest part of the firm's business, representing 45 per cent of its assets under management. "The asset class continues to attract institutional and private wealth, especially sustainable investors," he added. Pension funds are also increasingly keen to invest in forestry.
With £3.4 billion of client assets in the UK, Europe and Australasia, Gresham House is one of the largest global forestry asset managers by value and the largest in the UK.
Robinson highlighted the attractive return opportunities in the Australian and New Zealand forestry markets, saying that they are continuing to explore opportunities in Australia, in terms of mature forestry and new planting. In New Zealand, they are focusing more on carbon credit.
The firm's sustainable international forestry fund recently made acquisitions in the UK, Ireland, New Zealand and Australia.
"The UK market for forestry estates continues to be buoyant and the supply and demand dynamics remain extremely positive," Robinson continued.
Housing demand is expected to continue increasing the demand for timber in the longer-term, due to a rising world population, as well as the move towards a low carbon economy.
World timber consumption is predicted to rise by almost threefold over the next 30 years, resulting in increased timber prices over the medium to long term. Consequently, Robinson remains very positive about the outlook for the domestic market.