Compliance
Compliance Corner: UK's FCA Fines Guaranty Trust Bank (UK) £7.6 Million For AML Failures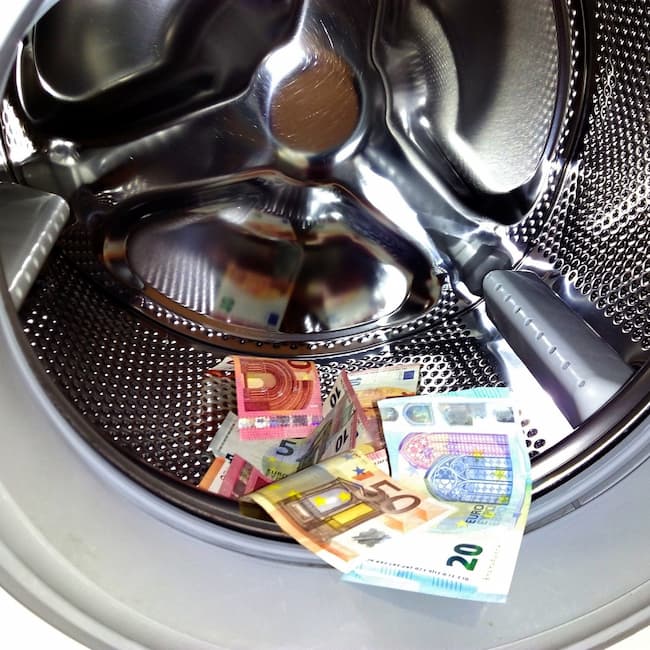 This isn't the first time that the bank, a Nigeria-owned organisation, has fallen foul of the UK regulator on AML issues.
(Updates with reaction from Moody's.)
The Financial Conduct Authority in the UK has fined Nigeria-owned Guaranty Trust Bank (UK) £7.6 million ($9.23 million) for failures in its anti-money laundering systems between October 2014 and July 2019.
GT Bank failed to have adequate customer risk assessments in place, often not assessing or documenting the money laundering risks posed by its customers, the regulator said in a statement yesterday.
The bank also failed to monitor customer transactions and business relationships to the required standard, the FCA said.
"These weaknesses were repeatedly highlighted to GT Bank by internal and external sources, including the FCA, but despite this, GT Bank failed to take appropriate action to fix them," it continued.
From early 2018 GT Bank stopped taking on new customers. Later that year GT Bank agreed to wider voluntary restrictions on business, given the FCA's ongoing concerns. Requirements remained in place until the middle of 2021 when they were lifted after the bank completed a remediation plan, checked by an independent third party, the statement said.
The watchdog said that GT Bank's conduct was "particularly egregious" because this was not the first time the bank has faced enforcement action in relation to its AML controls, with the FCA fining GT Bank £525,000 in August 2013 for serious and systemic failings.
"GT Bank should have acted quickly to put in place adequate AML controls following its fine in 2013 but it failed to do so. GT Bank did not develop a plan that was capable of addressing its AML weaknesses, exposing it and the broader market to financial crime risks for a prolonged period," Mark Steward, executive director of enforcement and market oversight at the FCA, said.
GT Bank has not disputed the FCA's findings and agreed to settle, which means that it has qualified for a 30 per cent discount. Without this discount, the financial penalty would have been £10,959,700, the FCA said.
GT Bank is a wholly owned subsidiary of Guaranty Trust Bank Nigeria Limited, which is a wholly owned subsidiary of Guaranty Trust Bank Holding Company Plc, a Nigerian multinational financial services institution that provides a range of banking services across Africa and the UK.
Reaction
"Although the FCA highlighted that GT bank repeatedly failed to act on its AML failures, the fine serves as a reminder of the real threat money launderers pose to financial organizations. The fine itself is substantial, but the reputational damage may be even greater," Ted Datta, Senior Director - Head of Financial Crime Compliance Practice, Europe & Africa, Moody's Analytics, said.
"The FCA stated that following initial warnings, GT bank should have implemented "adequate AML controls". What these controls consisted of were down to the individual bank to decide, but the consequences of making a bad decision are writ clear in this fine," Datta continued. "In 2023, automated solutions that can access and assess vast swathes of data in near real-time, is effectively the only way to underpin adequate AML controls. By uncovering and understanding high risk behaviors and events as they unfold, compliance teams are better positioned to act on relevant data and combat money laundering within their operations."