Technology
Digital Digest: The Latest Tech News – Refinitiv, New Onboarding Solution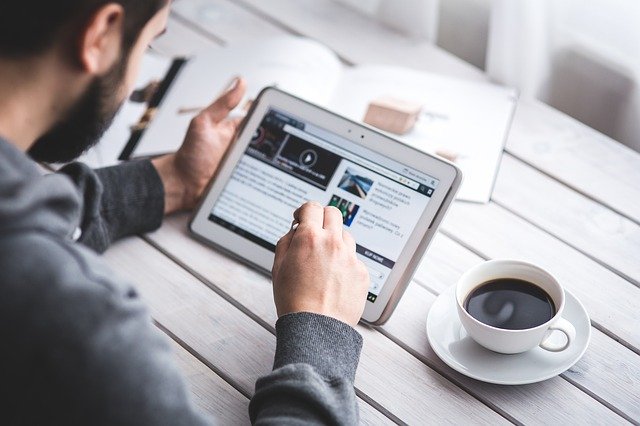 The latest technology news in the wealth management sector from around the world.    
Refinitiv, the market data and information provider, is bringing out a digital onboarding solution for businesses that want to streamline how they bring in clients.
The solution has a fully configurable user interface so that organisations can provide a branded product application process that can be delivered via the web, mobile devices and through an API. The offering can be integrated and deployed within two to six weeks.
Firms can verify an individual's identity information and documents in real time, conduct remote biometric checks, access, and cross-reference data sets such as residential addresses, sanction lists, and use additional technology to verify bank accounts, Refinitiv said earlier this week in a statement.
At a time when several countries, notably Russia and Iran, are sanctioned, the need for efficient background checks on politically exposed persons and others remains a significant pain point for wealth managers.
"The recent, growing shift towards online commercial activity has led to a surge in digital and contactless payments, forcing organisations to hasten the implementation of their digital transformation plans," Refinitiv said in its statement about the new offering.

The onboarding solution comes pre-integrated within World-Check, Refinitiv's risk intelligence service, as well as Qual-ID, its digital identity solution and its suite of bank account verification tools provided by GIACT.
It is also possible to add on supplemental API services such as geolocation, address checking and mobile verification through the 'plug and play' mode. An "orchestration engine" allows customers to combine know-your-customer, business verification and anti-money laundering data services from Refinitiv and other service providers.
In October last year, Refinitiv rolled out Wealth Practice 360, a solution designed to provide an efficient workflow and better insights on demand for wealth advisors. The solution aggregates client information from various sources such as back-office systems, financial planning tools, held away assets, and social media activity to deliver a "360 view" of an advisor's book of business.