M and A
Credit Suisse Agrees To Sell Global Trust Businesses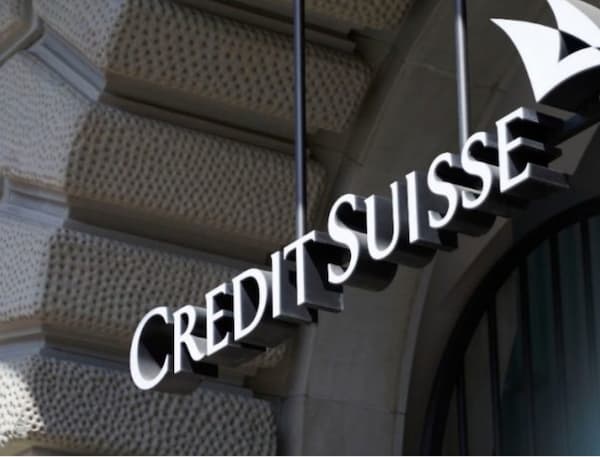 The Zurich-listed bank will be offloading its CST businesses in Guernsey, Singapore, The Bahamas and Liechtenstein.
Credit Suisse, which is in the midst of major restructuring, has agreed to sell its trust business to Butterfield and Gasser Partner.
Under the move, Butterfield will acquire CST's businesses based in Guernsey, Singapore, and the Bahamas, while Gasser Partner will acquire CST's Liechtenstein operations. Credit Suisse Trust entities will continue to operate with a limited number of clients, Switzerland's second-largest bank said in a statement yesterday.
The changes coincide with Credit Suisse considering slimming down some of its operations in order to focus more on wealth management and to repair its profitability after a series of setbacks and losses that have seen the exit of CEO Thomas Gottstein and a number of other C-suite changes.
The Butterfield transaction, which is expected to close in the first half of 2023, is subject to customary conditions, including regulatory approvals. The transfer of the trust structures in Liechtenstein, which will occur on a rolling basis, is also expected to complete in the first half of 2023.
Credit Suisse said that a "significant portion" of CST's employees are expected to transfer to Butterfield.
The CST-related legal entities and any residual business will be wound down by Credit Suisse over the next few years.
Butterfield, which is based in Bermuda, has been providing international private trust services for more than 80 years. It has expanded via organic growth and acquisitions. In the latter case, Butterfield bought the trust and company administration businesses of the Guernsey-based Legis Group in 2014, the Bermuda-based trust unit of HSBC in 2016, and Deutsche Bank's Global Trust Solutions business in 2018. Butterfield's trust business employs more than 230 professionals and consists of independently incorporated trust companies located in the Bahamas, Bermuda, the Cayman Islands, Guernsey, Singapore, and Switzerland as well as a support service centre in Mauritius.
Gasser Partner, which is a registered trust company forming part of the Gasser Partner law firm in Liechtenstein, advises high net worth individuals and institutional clients in all areas of law, including fiduciary services. It employs more than 50 professionals and has been operating for over 70 years with offices in Vaduz, Zurich, and Vienna. Gasser Partner already partners with CST's Liechtenstein business to provide quality trust and fiduciary services to clients.