Offshore
DIFC Targets Global Family Business, Private Wealth With New Centre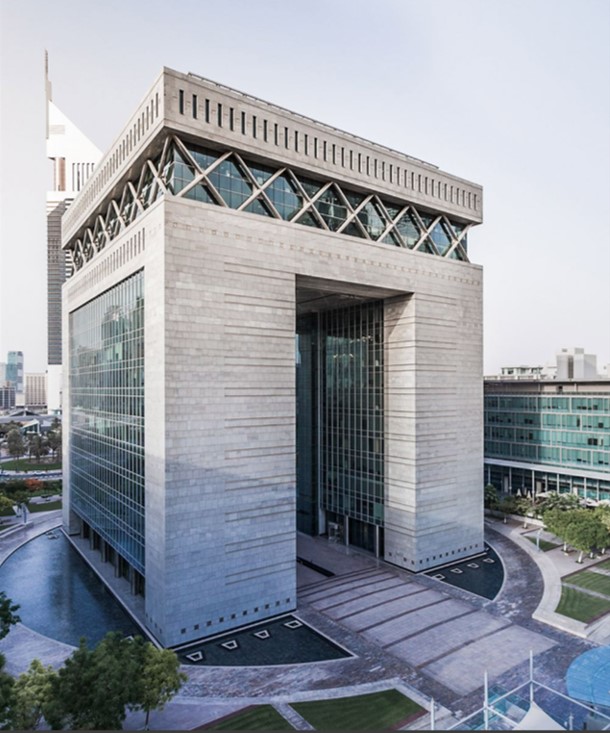 The jurisdiction is positioning itself to be a premier hub in the Gulf and wider region for UHNW individuals and global family businesses. It says an estimated $1 trillion of assets are due to transfer to the next generation in the Middle East over the coming decade.
Dubai International Financial Centre is launching a "global family business and private wealth centre," highlighting how the Middle East jurisdiction is targeting family businesses as a client segment.
The centre will draw together family-owned businesses, ultra-high net worth individuals and private wealth into a single hub to "help serve and grow the sector and provide access to a full range of support services to enable robust legacy and succession planning," the DIFC said in a statement earlier this week. It also plans to attract family businesses and UHNW individuals from the region and globally to establish a presence in Dubai.
As part of its offerings, the organisation will provide advisory and concierge services, education and training, outreach and high-end networking, undertaking research, issuing publications and providing dispute resolution assistance. Additionally, accreditation will be granted to businesses and advisors in alignment with DIFC's rigorous standards.
The move highlights how international financial centres are competing to be hubs for such clients at a time when business succession, wealth transfer and control – covering assets worth tens of trillions of dollars – are regular conversation points in the wealth sector. The DIFC said an estimated AED3.67 trillion (or $1 trillion) of assets will move to the next generation in the Middle East during the next decade. The DIFC added that only 20 per cent of family businesses are managed by the third generation in the Middle East.
"It is crucial to educate those who face challenges related to governance, succession, ownership, wealth, family dynamics and strategy to ensure a solid family business and long-term success," the jurisdiction said.
The creation of the centre fits with the DIFC's 2030 Strategy objectives, which will enable it to double in size and make an economic contribution to Dubai's gross domestic product.
"The UAE has a vast number of family businesses, owned by citizens and residents who contribute to the country's economy. In the next decade, those families and others in the Middle East are expected to transfer AED3.67 trillion to the next generation, which illustrates the urgent need to provide them with specialist, consolidated support to help them grow," His Excellency, Essa Kazim, Governor of DIFC, said.
The centre is due to be launched on 1 September.