Legal
New York Court Overturns Verdict Against UBS In Employee Case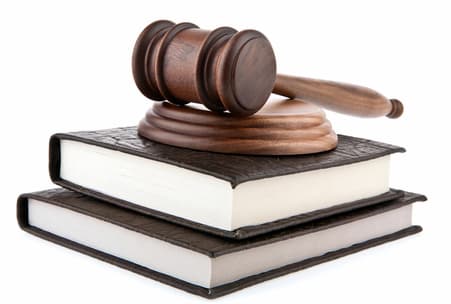 The bank reportedly said it is pleased with the court's decision. A new trial is being planned.
A New York court has overturned a jury verdict in favour of a former UBS employee who claimed he was illegally fired.
Trevor Murray's 2017 trial victory was invalid because the judge failed to inform jurors that a whistle-blower must prove that their employer intentionally retaliated against them, the 2nd US Circuit Court of Appeals in Manhattan ruled on Friday, according to a story by Bloomberg.
The appeals court ordered a new trial. In a statement, the court stated: "The parties are directed to appear before the court for an initial pretrial conference on April 7, 2015, at 2:00 p.m."
Bloomberg said that Murray's lawyer, Robert Herbst, didn't immediately respond to a message seeking comment.
UBS told WealthBriefing: "We are pleased with this decision. As we've said from the beginning, this suit has no merit and we will continue to vigorously defend the case."
Murray, who worked for UBS's commercial mortgage-backed securities business for one year, accused UBS of violating whistle-blower protections as laid out in the 2002 Sarbanes-Oxley Act. His suit described a "concerted, extended effort" by managers and colleagues to get him to write bullish assessments, the report said.
However, the Sarbanes-Oxley law requires "a whistle-blower-employee like Murray to prove by a preponderance of the evidence that the employer took the adverse employment action against the whistle-blower-employee with retaliatory intent," the report quoted the appeals court as saying.
Murray was first employed by UBS Securities, a broker-dealer registered with the Securities and Exchange Commission, from around May 2007 to September 2009, at which time he was laid off. In early 2011, UBS Securities asked Murray to return to work for the company. He rejoined the bank in that year as a senior commercial mortgage-backed security strategist and executive director.
UBS has said that Murray wasn't a whistle-blower, and that his employment was ended as part of a broader set of staff cuts.