People Moves
Credit Suisse Names New Head For Alpine State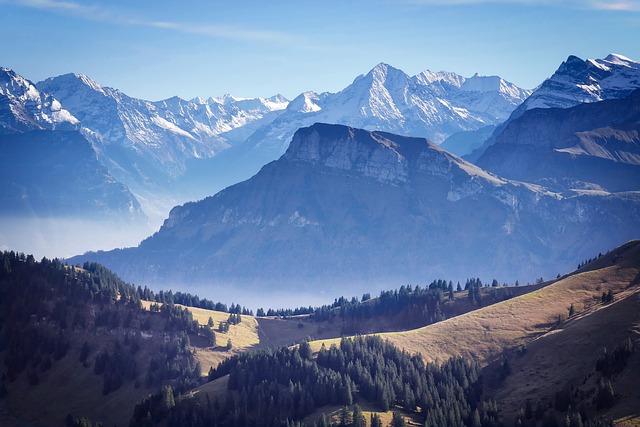 The new CEO of the bank's Swiss business has been at the organisation for almost three decades, having begun his financial career at the firm.
Credit Suisse has announced that Roger Suter, regional head for central Switzerland, will take over from Serge Fehr as private banking head for Switzerland, taking effect on 1 August.
A one-company person, Suter started his career at Credit Suisse in 1993 and was appointed to his current role in 2012.
"Private Banking Switzerland is a success story. Under the leadership of Serge Fehr, the business has continuously achieved strong results, transitioned to a more effective organisational setup and introduced broad-based service excellence," André Helfenstein, CEO Credit Suisse (Switzerland), said. "Thanks to Serge Fehr's passion, dedication and hard work over the last seven years, we can now hand over a well-functioning business area to Roger Suter, who successfully managed an important region for the bank in Switzerland, worked closely with Serge and the Private Banking Switzerland leadership team for many years and has deep knowledge of our private banking business and strategy."
Among other senior appointments at Credit Suisse, in early June the Zurich-listed bank's fund management arm, Credit Suisse Asset Management, appointed Robert Rackind as new head of global real estate. He will be succeeding Raymond Rüttimann who is retiring at the end of the year. Rackind joined from EQT Real Estate, bringing nearly 30 years of experience in the sector.