M and A
Julius Baer Spins Off Wealth Business Via MBO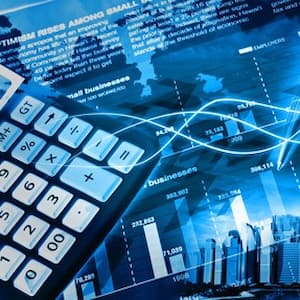 Julius Baer, which operates in a number of jurisdictions, said the MBO was part of a process to simplify its portfolio of businesses.
Julius Baer, which is slimming down its range of businesses, said last week that it is spinning off Fransad, a Swiss wealth management group, via a management buyout.
The transaction was carried out on 1 June, Zurich-listed Julius Baer said in a statement.
While, as a result of the transaction, Fransad will no longer belong to the Julius Baer Group, both parties will maintain a partnership going beyond traditional custodian services, it said.
Founded in 2010 in Geneva, Fransad manages around SFr1.5 billion ($1.45 billion) of assets. The company has partnership agreements with several Swiss and international custodian banks and offers wealth management solutions tailored to the needs of high net worth individuals and entrepreneurs. It employs around 20 people, including 10 relationship managers.
In May, the bank said it is targeting gross cost savings of SFr120 million by 2025 by "streamlining" its geographic footprint and market coverage as well as by using technology and "agile" working methods.
It wants to focus more on discretionary mandate penetration to win more recurring income – a sign of how such firms aim for stickier sources of earnings, particularly in volatile economic conditions.
Over 2023 to 2025, Julius Baer predicts added investment into technology of about SFr400 million in total. The cost increase this involves will partly offset the targeted cost savings of SFr120 million previously mentioned.
In March, the bank said it was cutting its exposure to Mexico-based Stratos Wealth Partners.