Awards
EXCLUSIVE: Winners Of WealthBriefing Wealth For Good Awards 2022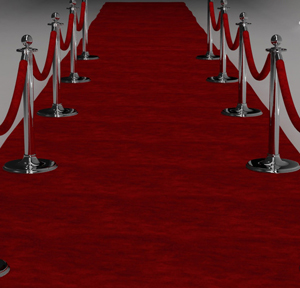 This is the latest in the series of awards programmes organised by the publisher of this news service.
This news service is delighted to announce the list of winners in our inaugural WealthBriefing Wealth For Good Awards 2022.
The programme honours the firms and individuals setting standards for excellence in fields such as impact investing and environmental, social and governance (ESG)-themed approaches to managing clients' money. With so much focus on human-caused global warming, the need for more transparency in governance and business, threats to human rights and wellbeing, the work that holders of great wealth can do is particularly important.
Over coming months and years, this news service will continue to develop this programme, which runs alongside existing awards events, and we value feedback and suggestions.
Congratulations to all winners, and thanks also to the judges and sponsors for this programme.