Client Affairs
Diversity Project Launches New Campaign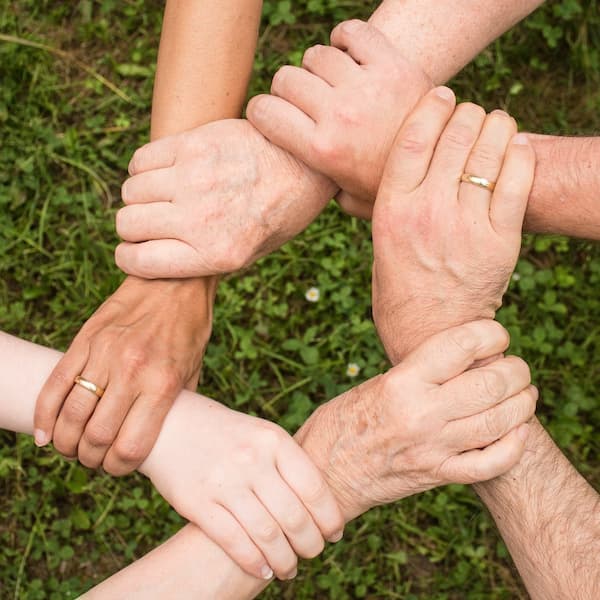 The Diversity Project in partnership with Capital Group held an event this week to raise awareness about disability.
On Global Accessibility Awareness Day, the Diversity Project in partnership with Capital Group, held an event this week to step up recruitment of disabled people in the investment and savings industry.
A new campaign #WeAre was launched at the event which featured Baroness Morrissey, David Forbes-Nixon, OBE, and Lord Shinkwin, known for championing disability issues.
Speaking at the event, Alexandra Haggard, a founding member of the Diversity Project and head of product and investment services for Europe and Asia at Capital Group, highlighted how more needs to be done to raise awareness about disability, highlighting that there are more than 14.1 million disabled people in the UK alone.
Lord Shinkwin, a member of the House of Lords, whose disability has worsened over time, highlighted the strengths of employing disabled people for their "sheer bloody-mindedness" and their determination to carry on. As a campaigner for the rights of disabled people, he believes that things have gone backwards since the 1995 Disability Discrimination Act (replaced by the Equality Act 2010) and momentum needs to be increased.
This was also emphasised by David Forbes-Nixon who believes business has a critical role to play in showing leadership in the field. "Although it may take longer to train disabled people for a role, statistics show that they will stay in the job 3.5 times longer," he said. "All firms should champion disability in the work place," he added.
Forbes-Nixon, whose son is disabled, created the Stepping Stones school for disabled children as well as the DFN Charitable Foundation and DFN Project SEARCH which helps those with special needs secure long-term employment. He was also chairman and CEO of Bank of New York Mellon's Alcentra Group, an asset manager.
At the event on Thursday, the #WeAre campaign, part of the Diversity Project, was launched to de-stigmatise the perception of disability by putting faces to real life experiences.
The Diversity Project aims to accelerate the move towards an inclusive culture in the investment and savings industry. Capital Group is an investment management firm with $2.6 trillion assets under management as of August 2021.