Surveys
Investors Walked Away From Risks In April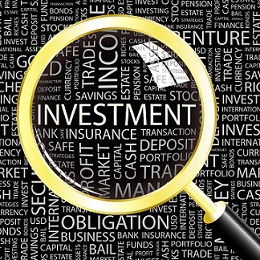 Strong inflation, the increased likelihood of rate rises and geopolitical alarms encouraged investors in most regions to reduce risk, as shown by their buying/selling behaviour in April.
A State Street barometer of the actual buying and selling habits of investors around the world showed that they turned more cautious in April, taking risk off the table as global growth expectations dropped and as central banks considered tightening monetary policy.
The Global Investor Confidence Index fell to 92.9, down 6.6 points from March's revised reading of 99.5. The decrease was led by an 8.0 point drop in the North American ICI to 95.2 as well as a 6.7 drop in the European ICI to 76.2. Meanwhile, the Asian ICI rose 2.4 points to 92.0, State Street said earlier this week.
"The increasingly hawkish stance from the Fed in the face of surging inflation coupled with dampened global growth expectations likely drove aggregate risk sentiment lower. Interestingly, Asia was the only region that witnessed gains this month. However, with Covid infection rates soaring in some regional markets and the resultant lockdowns impacting economic activity, it remains to be seen if this constructive path persists," Rajeev Bhargava, head of Investor Behavior Research, State Street Associates," said.
The index assigns a precise meaning to changes in investor risk appetite: the greater the percentage allocation to equities, the higher risk appetite or confidence. A reading of 100 is neutral; it is the level at which investors are neither increasing nor decreasing their long-term allocations to risky assets. The index differs from survey-based measures in that it is based on the actual trades, as opposed to opinions, of institutional investors.