Surveys
Personality Traits Of Self-Made Millionaires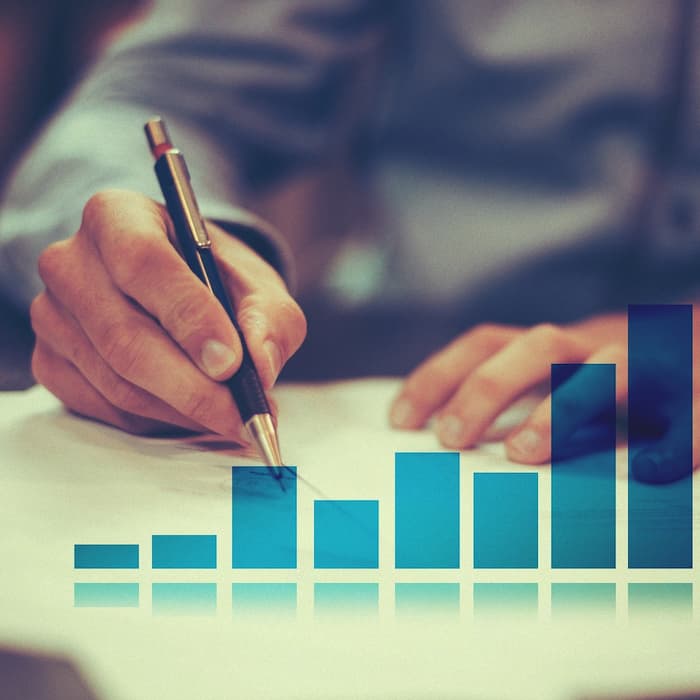 What sort of people build wealth from scratch? What insights can be learned from such individuals, and what conclusions should wealth managers draw? Those working as private client advisors, bankers and corporate finance professionals can learn from these studies.
Scientists have for the first time presented a study analysing the personality traits of millionaires that reveals a clear distinction between self-made millionaires on the one hand and inheritors and the average population on the other.
The researchers compared a sample of the total German population with a sample of 1,125 Germans with at least €1 million $1.08 million) in individual net wealth. Only the US, China and Japan have more millionaires than Germany. Within the group of millionaires, a distinction was made between self-made millionaires, who had, for example, acquired most of their wealth through their own efforts (e.g. entrepreneurial activities, self-employment or investments), and inheritors.
All of the study's respondents completed a short form of the Big Five personality trait test, which distinguishes the following personality traits:
Conscientiousness: This describes how determined, organised, punctual, persistent and goal-oriented a person is.
Neuroticism: This relates to a person's psychological stability – how anxious, insecure or neurotic are they?
Agreeableness: How agreeable is a person – or vice versa: How conflict-oriented are they?
Extraversion: How extraverted is a person, how outgoing?
Openness to new experiences: People differ in the extent to which they are open to new experiences.
In addition, the risk tolerance of individual respondents was also measured.
The key finding: "High wealth was associated with higher risk tolerance, emotional stability, openness, extraversion and conscientiousness. This 'rich' personality profile was more prominent among individuals who had accumulated wealth through their own efforts ('self-mades') than among individuals who had been born into wealth ('inheritors')." And: "The richer the 'self-mades' were, the more they resembled the prototypical profile. The researchers concluded "that personality may be a driving force in the accumulation of wealth rather than a consequence thereof" and "that the unique personality of millionaires is driven by individuals with a self-made personality having a higher chance of becoming rich."