Emerging Markets
Schroders' Thailand Business Launches Portfolio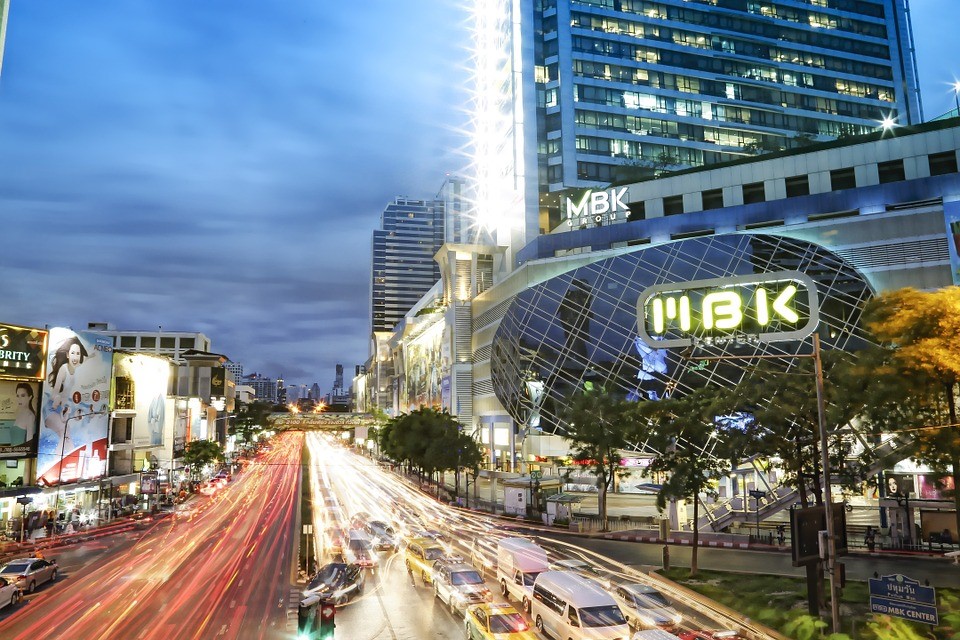 UK-listed Schroders has been building out its Thailand offerings as part of a wider Asia development strategy.
Schroders, the UK-listed wealth manager which has been building out its Asian footprint, has launched a new multi-asset portfolio for the Thailand market. The firm is collaborating with Thailand-based Robowealth.
The new offering is called the Schroders Growth & Income Solution, a portfolio comprising best-in-class Thai-domiciled funds. The solution will be offered to Thai investors exclusively through Robowealth's "odini BLACK" platform. To take part, people must put in at least THB500,000 ($14,926) of capital.
Schroders will advise Robowealth on asset allocation. Through its research of third-party managers, Schroder's team has constructed an open architecture portfolio of funds, which Robowealth can extend to Thai investors.
The UK firm is not the only one to be working with Thailand-based wealth managers. Julius Baer, the Swiss private bank, has done so, for example. Credit Suisse launched onshore wealth management services in Thailand in 2016 with a dedicated wealth management team in Bangkok.
Schroders has been building its Asia business, as well as its domestic UK arm. In January, it launched Schroder BOCOM Wealth Management Co, a partnership in China between UK-listed Schroders and Bank of Communications Wealth Management, which received the regulatory green light in China.
The strategic partnership between Robowealth and Schroders was first announced in September 2021.