Investment Strategies
Deutsche Predicts "Decent" Returns For Most Equities, Cautious On Growth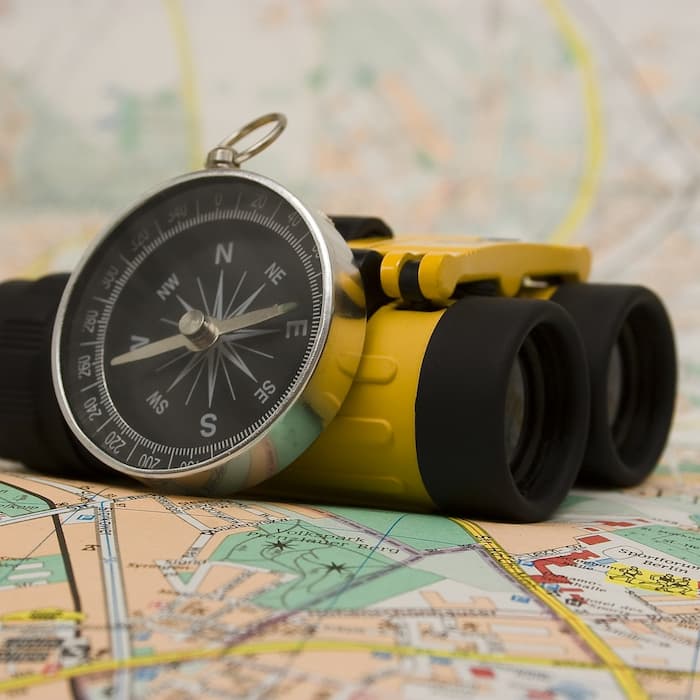 The European banking group, which operates in regions including Asia, has set out its broad economic, political and asset allocation thoughts as the world moves into the second quarter of the year. Inflation, Ukraine, supply-chain woes and central bank policy remain the top talking points.
Deutsche Bank predicts that India's economy will surge by 7 per cent this year, Japan's will eke out a gain of just 2.4 per cent and sanctions-hit Russia will slump by 8 per cent.
The bank expects "decent" returns for most stock markets but upside potential is capped by inflation risks and the war in Ukraine.
In its quarterly CIO Insights report, entitled Weathering many storms, the lender also predicts that the US economy will expand by 3.4 per cent in 2022; the eurozone will grow by 2.8 per cent, the UK by 2.8 per cent, and mainland China will rise by 4.5 per cent. Brazil will have no growth or contraction in 2022. In 2023, India's growth is expected to stand out – 6 per cent, followed by 4.8 per cent for China, 3.3 per cent for the world as a whole; 3.2 per cent in Germany, 2.4 per cent in the US, and 1.5 per cent in UK.
"In light of recent developments, we have lowered our forecasts for equity markets broadly. We still see decent upside for most stock markets, though," Germany's largest bank said. "While we note that in the short term stock market performance hinges largely on the development of the Ukraine conflict as well as the impact of sanctions and potential Russian retaliation, we remain cautiously constructive on the asset class in the longer term."
"We stick to our neutral rating across equity regions. After being hit relatively harder by the swift increase in real yields, US stocks have held up comparatively well in the wake of the invasion of Ukraine due to the limited business exposure of US companies and a reversal of the previous move in real yields. We see single-digit upside from current levels, supported by a rebound in economic indicators once supply chain bottlenecks ease and the economy reopens after the Omicron wave," the bank said.
In terms of fixed income, Deutsche Bank said that bond yields would be driven by the "normalisation of monetary policy going forward, especially as central banks begin their cycle of rate hikes and balance sheet reductions."
On the currency front, the bank said commodity-backed currencies (examples: Australian dollar, Brazilian real, Canadian dollar) will benefit from strong commodity prices although such rises will also weigh on global growth. It noted that in spite of Chinese central bank rate cuts, the renminbi trades "relatively firmly."