Investment Strategies
The March Of The Robots – The Investment View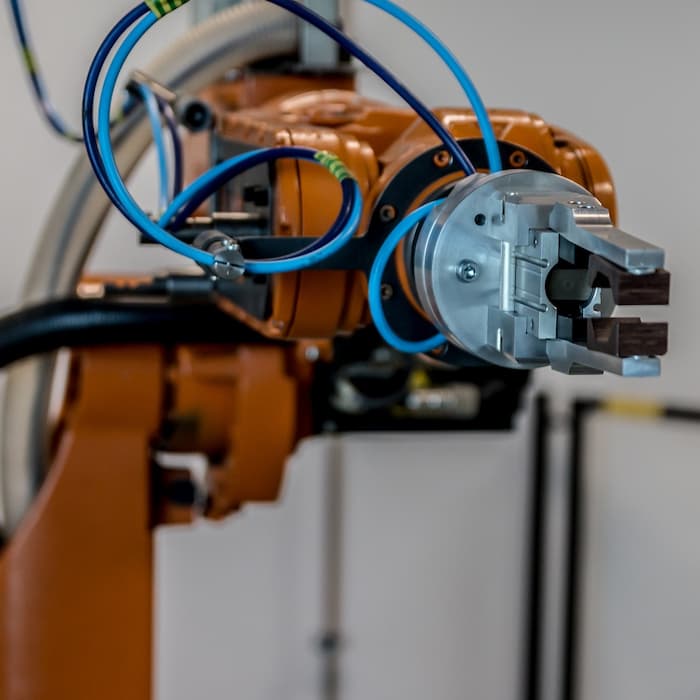 Then Covid struck and unemployment soared. Not since the Great Depression had American joblessness surpassed 14 per cent, as it did in April 2020. Some thought the pandemic would at last prove the doomsayers right, dramatically accelerating the trend towards automation – especially since robots don't fall ill or spread disease – and spurring chronic unemployment. For the Cassandras, many jobs lost during the pandemic would never come back.
However, such predictions of a prolonged period of very high joblessness simply didn't materialise. Today, the unemployment rate in the OECD, a club of mostly rich countries, is more or less back to where it was prior to the start of the pandemic. At the same time, the labour-market rebound and accompanying wage pressure – mostly just in the US and the UK so far, and not yet in continental Europe – appear to have further fuelled automation. That includes robotization, which is now more widespread than ever.
Yet evidence of automation-induced unemployment is scant, even as global investment is skyrocketing. The rich world faces a shortage of workers, which is hard to reconcile with the idea that people are no longer necessary. Wage growth for low-skilled workers, whose occupations are generally thought to be most vulnerable to replacement by robots, has been unusually fast.
What's going on here? The answer is that new technology will inevitably destroy some existing jobs. But it will also help create new ones, including by driving productivity, lowering costs, supporting increased demand and spurring job creation. The historical record is crystal clear in this regard: When overall productivity grows, so does overall employment.
The key word here is "overall." And therein lies the challenge.
Even if robots do not create widespread unemployment, they can contribute to an environment where the immediate rewards are skewed towards the top. And that is obviously no comfort to those who have lost their job and don't know where the next one will come from.
At the turn of the previous century, some 200,000 people in England and Wales – representing about 1.5 per cent of the workforce – washed clothes for a living. Those jobs are of course long gone, displaced by the invention of the electric home washing machine. Weavers and typists are likewise now few and far between.
At this unique historical moment, as the world staggers out of lockdown and into the sunlight, the age-old cycle of innovation, job destruction and job creation continues. Robots will likewise march on, replacing some workers and simultaneously supporting the rise of entirely new roles.
Disclaimer
The statements and views expressed in this document are those of the author as of the date of this article and are subject to change. This article is also of a general nature and does not constitute legal, accounting, tax or investment advice. All investors should keep in mind that past performance is no indication of future performance, and that the value of investments may go up or down. Changes in exchange rates may also cause the value of underlying investments to go up or down.