Compliance
Compliance Corner: SEBA Bank, Abu Dhabi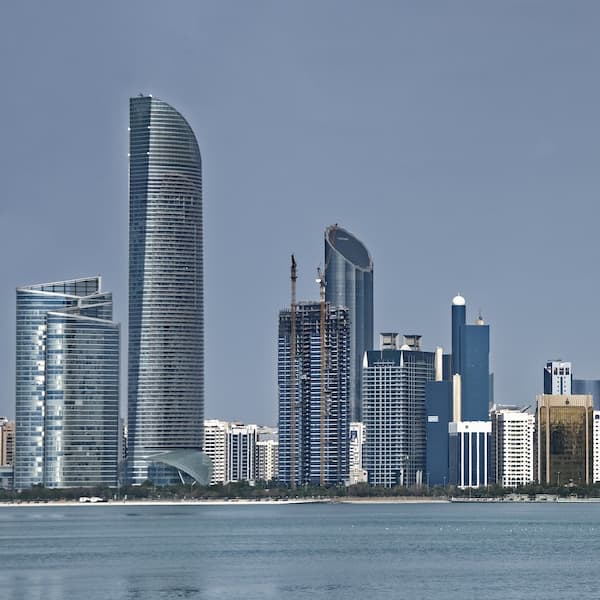 The latest compliance news: regulatory developments, punishments, guidance, permissions and new product and service offerings.
SEBA Bank, Abu Dhabi Global Market
Swiss digital assets platform SEBA Bank has secured a regulatory green light from Abu Dhabi.
The organisation has received Financial Services Permission from Abu Dhabi Global Market's Financial Services Regulatory Authority. After winning the licence, SEBA Bank has opened an office in Abu Dhabi ADGM.
The FSP authorises SEBA Bank to conduct regulated activities in the ADGM, including advising on investments or credit, arranging credit and custody, and arranging deals in investments.
In January, SEBA Bank closed a $120 million Series C round. With its new licence, the firm will increase its headcount in areas such as sales, operations and business development.
The Swiss bank, which was founded in 2018 in Zug, won a Swiss banking and securities dealer licence the following year, and secured a CISA licence in 2021.