M and A
Citigroup Talks To Axis Bank Over India Business Sale – Report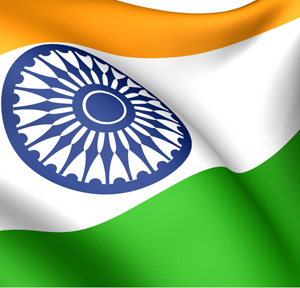 The US banking group has been spinning off parts of its retail operations in Southeast Asia and Mexico, as it restructures and pushes into areas such as wealth management.
India-based Axis Bank is close to buying Citigroup's India retail banking business in a transaction that could be valued at about $2.5 billion, Bloomberg reported.
An agreement for the consumer unit, which may be announced as soon as in the next few weeks, is contingent on approval from the Reserve Bank of India, the newswire quoted people as saying. The deal would include a cash component of less than $2 billion, accounting for the consumer business's liabilities, the people said.
Citigroup has been selling off a selection of its retail banking operations in a range of countries from Mexico to Taiwan, as part of a pivot towards areas such as wealth management.
The news report said that Axis Bank emerged as the buyer after beating rivals, with factors such as job security for current Citigroup employees and competition concerns being taken into account, one source said.
Representatives for Axis Bank and Citigroup declined to comment, Bloomberg said.
Earlier in January, the US bank agreed to sell consumer banking businesses in Indonesia, Malaysia, Thailand and Vietnam to United Overseas Bank for about S$4.9 billion ($3.6 billion). That disposal followed the sale of its assets in the Philippines last December to Union Bank of the Philippines for a cash consideration plus a premium of about $904 million. Citigroup has also wound down its consumer and SME banking operations in Mexico.
Under Jane Fraser, Citigroup CEO, the bank's US consumer and global wealth arms are being melded into a single business. Like other international banks, it is also pushing into areas such as wealth management and private banking in Asia to tap a rising and affluent middle class.