People Moves
Who's Moving Where In Wealth Management? - Goldman Sachs, BNY Mellon Investment Management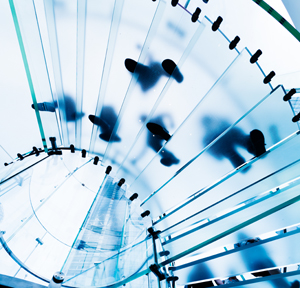 The latest senior moves and appointments in wealth management in the UK, the rest of Europe and select international locations.
Goldman Sachs
Goldman Sachs Asset Management has appointed Ed Francis as a managing director to lead its UK fiduciary management business, based in London.
Francis joins from Willis Towers Watson, where he spent 20 years in a variety of roles including six years as the head of investment for Europe, Middle East and North Africa.
The firm's fiduciary management team works with 72 clients totalling £89 billion of assets under management as of 30 June this year.
BNY Mellon Investment Management
BNY Mellon Investment Management has named Matt Shafer as head of European distribution.
Shafer will oversee the US firm's UK and continental European businesses and will work with its investment firms. He will report to Matt Oomen, global head of distribution at BNY Mellon Investment Management, in this newly created role.
One of the world's largest asset managers, the group oversees $2.3 trillion in assets under management.
Before this role, Shafer worked at Natixis Investment Managers where he was head of international distribution covering financial institutions, intermediary and retail markets, and captive assets. Prior to this, he was head of sales for offshore funds, alternative investments and managed products at Merrill Lynch in the US, and subsequently in London. Shafer started his nearly two-decade long career in investment at Eaton Vance and later Bank of America.