M and A
Deals Of The Day: The Latest In Wealth Management M&A - JTC, perfORM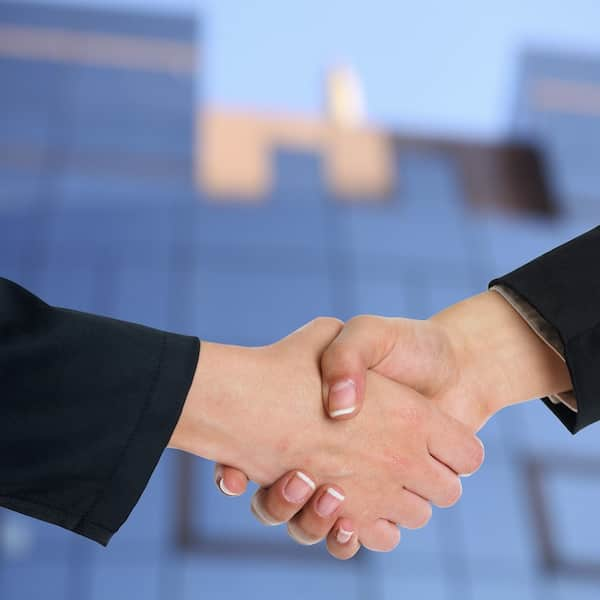 The latest developments in financial products and investments from around the world.
JTC, perfORM
Professional services firm JTC has bought perfORM Due Diligence Services, a provider of due diligence services to UK and international asset allocators and investment managers.

Launched in 2019, London-based perfORM was set up as an operational due diligence (ODD) business to provide solutions to asset allocators (including pension funds; wealth managers; family offices; fund of funds; asset managers; and endowments) across private credit, private equity, real estate, infrastructure, hedge, crypto and digital assets, and long only funds.

The addition of perfORM will bolster JTC's funds offering with solutions-driven due diligence services, it said.
perfORM will retain its brand and operate as a JTC Group company in future.