M and A
Venerable Italian Lender Folds Private Banking, Corporate Arms Into One Unit - Report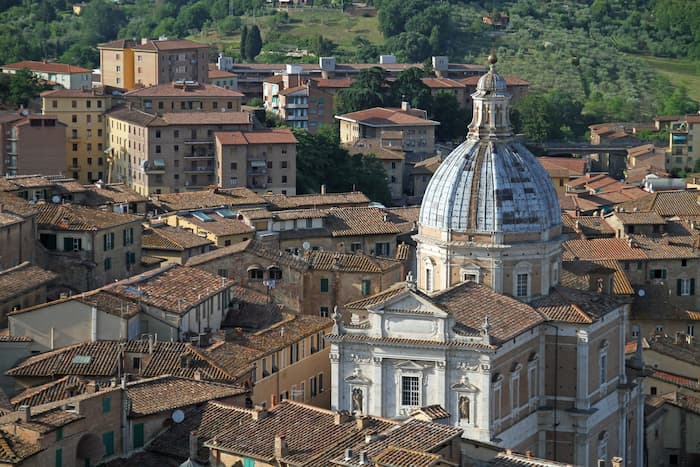 The move reportedly comes as the bank, with a history stretching back more than 500 years, is likely to be absorbed into a larger partner.
Banca Monte dei Paschi di Siena, the Tuscan lender dating back more than 500 years and slated to be taken over by UniCredit, is merging its private banking and corporate businesses into a new unit, MarketWatch reported.
"The new structure, called 'Business Enterprises and Private Banking,' is a concrete answer to the evolution of needs of the private client who asks to be supported in his personal and entrepreneurial projects," the Italian bank was quoted as saying. The unit will be led by Maurizio Bai, the bank said.
For some time, the bank has been in takeover talks with UniCredit. Founded in 1472, the firm is nearing its end as an independent entity following a series of corporate missteps and compliance problems. It is now owned by the Italian state, following a 2017 bailout. A report by Reuters in September, quoting unnamed sources, said that Italy's Treasury is confident it will be able to announce a deal to sell selected parts of state-owned bank Monte dei Paschi to UniCredit.
The 24 September Reuters story said that the new Unicredit CEO Andrea Orcel wants to grow the lender's presence in Tuscany, Lombardy, Emilia Romagna and the Veneto, while leaving behind MPS' branches in Italy's poorer south.