M and A
Belluzzo Finds Match In London Law Firm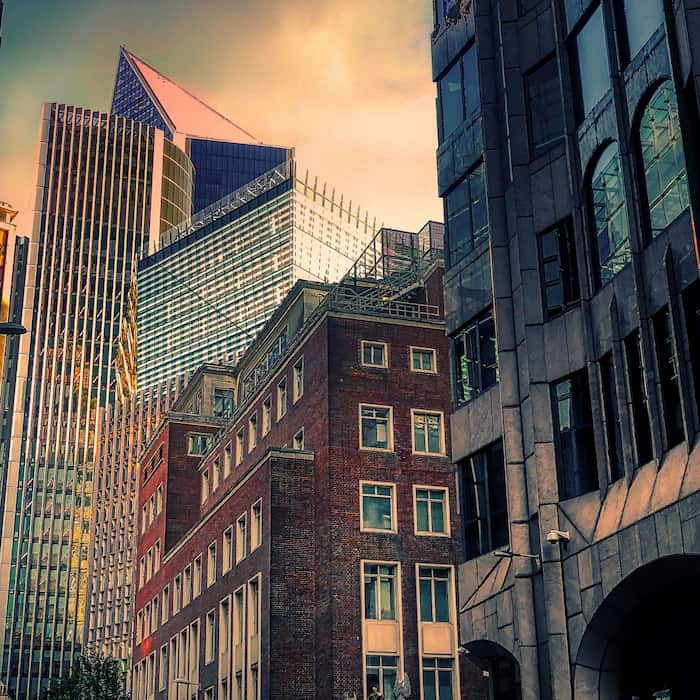 Belluzzo has struck a partnership with a London law firm to add legal firepower and broaden its UK footprint.
Building on the "one-firm" services model that is spurring more wealth managers and legal teams to join forces, multi-advisory boutique Belluzzo International Partners has teamed up with London law firm Phillips Lewis Smith to strengthen its UK offering.
The joint venture will combine two offices near Trafalgar Square, and pair Belluzzo's wealth, law, tax and finance planning services with Phillips Lewis Smith's wide range of business and private client services, the parties announced on Tuesday.

The Italian consultancy, which provides wealth and tax services to families and businesses, already operates from London, Milan, Verona, Singapore and Lugano, and is represented in around 100 countries.
Founding partner Alessandro Umberto Belluzzo, said the partnership with the London law firm was key to "creating a professional entity that is even more international, multi-jurisdictional and multi-practice."
The group has also hired Georgia Catarame as special counsel in London. She brings commercial law, real estate, art and fashion experience to the business, following seven years leading the Italian desk at Withers.

Founding partners at Phillips Lewis Smith, Jaques Smith and Martin Lewis, said the collaboration would extend its advisory activity to "an increasingly international and high net worth clientele."