New Products
What's New In Investments, Funds? - Vontobel, Man Group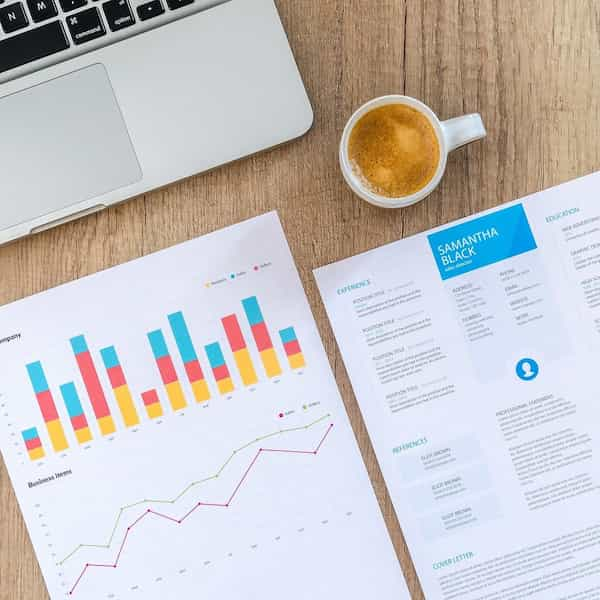 The latest offerings in investments, such as funds and structured products, and other notable developments.
Vontobel
Vontobel has launched a fixed maturity fund within its suite of emerging market bond products. The offering is called Vontobel Fund II - Fixed Maturity Emerging Markets Corporate Bond 2026.
The fund invests mainly in short and mid-maturity emerging market corporate bonds. The fund has a fixed maturity of five years aiming for an average investment-grade rating and a target yield to maturity of 4.7 per cent.
Man Group
Man GLG, the discretionary investment management engine of Man Group, has launched a fund that takes long and short market positions, also employing a sustainable investment style.
The Man GLG RI Global Sustainable Growth Alternative, a UCITS fund, aims to provide investors with an absolute return by taking both long and short positions in equities issued by companies globally.
It is managed by lead portfolio manager Rory Powe, who manages more than $3 billion in European equities and co-manages the global, long-only fund Man GLG RI Global Sustainable Growth with Virginia Nordback.
Using a high-conviction long portfolio of 25-45 world class companies, and a short portfolio designed to hedge market and factor risks, the fund will maintain a positive ESG bias. An element of the short book will also strive to add returns to those coming from long positions, Man Group said.