People Moves
Who's Moving Where In Wealth Management? - ZEDRA, Sionic, Schroders, Others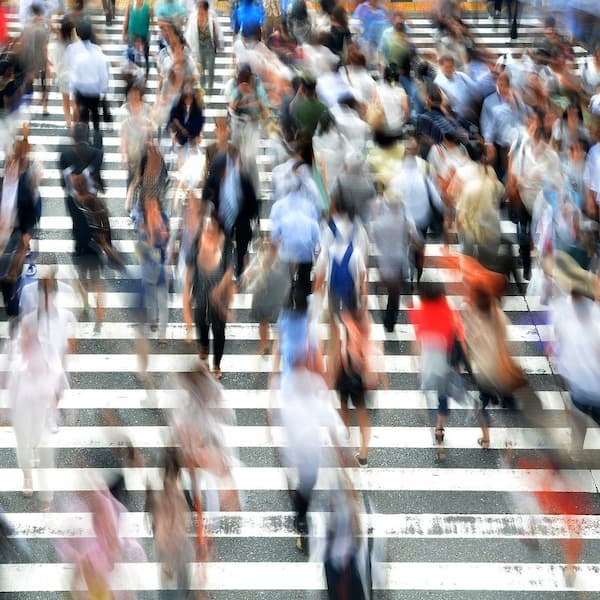 The latest senior moves in wealth and asset management from across Europe and the UK.
ZEDRA
ZEDRA, which provides corporate services, global expansion, wealth and fund solutions, has appointed Joe McBurney as business development director.
Based in London, McBurney will work closely with the active wealth team in Jersey, reporting to the head of active wealth, Henry Kierulf, and in collaboration with David Rudge, the newly-appointed managing director of active wealth in the UK.
Over the past 20 years, he has worked in the trust and fiduciary industries in Jersey, the British Virgin Islands, Switzerland, the UK and Singapore. Most recently, he spent eight years in senior management positions for independent trust companies leading corporate and fund administration services projects.
Sionic
Global financial services consultancy Sionic has appointed Scott Lee as a partner in the firm's wealth management and private banking practice, led by Sionic managing partner Gilly Green.
Lee previously worked as investment management director in the wealth and asset management practice at accountancy firm KPMG.
Lee has global experience working across Europe, Asia and North America with wealth, life and pensions, asset management, and asset servicing clients, including traditional and alternative asset classes. He has served in senior roles at CitiGroup, Genpact, Aviva and Aegon Asset Management, following earlier jobs with CSTIM, CMG Admiral and the TSB Group.
In 2003, Lee founded the specialist wealth and asset management consulting firm Assiso, which he then led for nine years.
Schroders
Schroders – which also announced its latest financial results yesterday – announced that prominent financial industry figure Dame Elizabeth Corley will join its board as a non-executive director. She will also join the nominations committee and be chair designate, with effect from 1 September 2021.
Subject to shareholder approval, she will succeed Michael Dobson as chair at the conclusion of the company's annual general meeting, sheduled for 28 April 2022.
Dame Elizabeth has more than 45 years' experience in the sector including as CEO of Allianz Global Investors, and previously at Merrill Lynch Investment Managers and Coopers & Lybrand. She is a non-executive director of Pearson, BAE Systems and Morgan Stanley and is also the chair of the Impact Investing Institute. Dame Elizabeth will step down from her roles as a non-executive director of Morgan Stanley and Pearson before becoming chair at Schroders.
Dimensional
Dimensional Fund Advisors has added a number of people to its London-based Europe, Middle East and Africa investment team, taking effect from 1 August.
Paul Foley has taken up the role of head of EMEA portfolio management and Kipp Cummins became head of EMEA fixed income.
Foley will oversee all portfolio management activities in London for Dimensional Fund Advisors, reporting to Nathan Lacaze, co-chief executive at Dimensional UK. Lacaze previously held these responsibilities in addition to his co-CEO role.
Before this, Foley served as senior portfolio manager and vice president of Dimensional UK. Prior to that, he was a portfolio manager. Foley joined Dimensional in 2003 on the trading team.
Cummins will assume the newly-created role of head of EMEA fixed income. He will have responsibility for fixed income portfolio management and trading for Dimensional UK, reporting to Foley in London and Dimensional's head of international fixed income Joel Kim, who is based in Singapore.
Previously, Cummins was a senior portfolio manager and VP of Dimensional UK. He joined Dimensional in 2012 as a fixed income trader, having spent several years as a trader at a Texas-based asset manager.
Dimensional is based in Austin, Texas, and has 13 global offices across North America, Europe (London, Amsterdam and Berlin) and Asia. As at 30 June 2021, it managed $660 billion for investors worldwide.