Surveys
Entrepreneurs Mostly Upbeat On UK's Business Future - Lombard Odier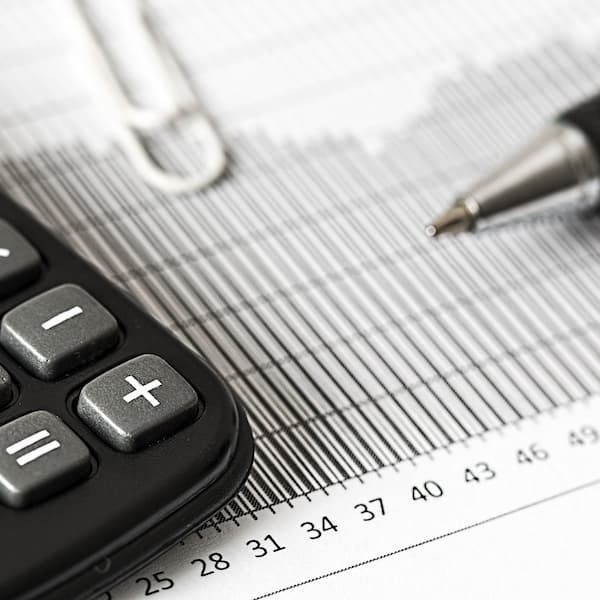 The views of UK entrepreneurs and their role in the future of the UK economy are the focus of a new survey from Lombard Odier.
Analysing the attitudes of UK HNW entrepreneurs after Brexit and dealing with the COVID crisis, a new report by Swiss private bank Lombard Odier found the group largely optimistic about the UK's future as a place in which to build a business and invest.
The report titled Entrepreneurs' Views 2021: Business Lessons, Wealth and the UK Outlook found that the most trusted relationships for entrepreneurs are with their accountants and IFAs. Only a third put their wealth manager or private banker as the most trusted source of advice.
This could indicate that entrepreneurs find it easier to rate the specific services of an accountant "rather than the holistic approach" offered by a private bank or wealth manager, the report suggested.
What private bank
The report, which canvased 250 UK-based entrepreneurs with investable assets of at least £3 million, revealed that their top priority when choosing a private bank was stability and being well-capitalised. They ranked private bankers offering superior online and personalised services tailored to their needs the next most important factors.
The survey also covered how the pandemic and Brexit has changed entrepreneurs' business and wealth planning.
Despite difficult conditions created by both, most are positive about the UK as a centre for business and global finance, with three-quarters saying they were confident that the UK's status would be maintained over the next five years. Roughly half said they have changed their business strategy or reorganised their supply chains during the economic upheaval; and roughly a third have changed how their wealth is managed, including accelerating plans to pass on wealth to their children (32 per cent) or move out of the UK (30 per cent).
As the largest global financial centre after New York, London financial services contribute roughly 7 per cent to UK GDP and account for around 3 per cent of all jobs. But a report from New Financial in April found that around 480 financial services firms have relocated part of their business, staff or legal entities out of the country as a result of the EU departure. Trade figures also suggest that UK businesses are haemorrhaging income with European exports down by about half from pre-Brexit levels.
Wealth planning
The study showed that just over half of UK business owners surveyed thought they were optimally structured for tax, dropping to less than half among entrepreneurs yet to experience a liquidity event. In cash terms, entrepreneurs are still holding a majority (80 per cent) of their personal wealth in the UK and thought this would be the case in three to five years from now.