People Moves
Edmond De Rothschild Names New CEO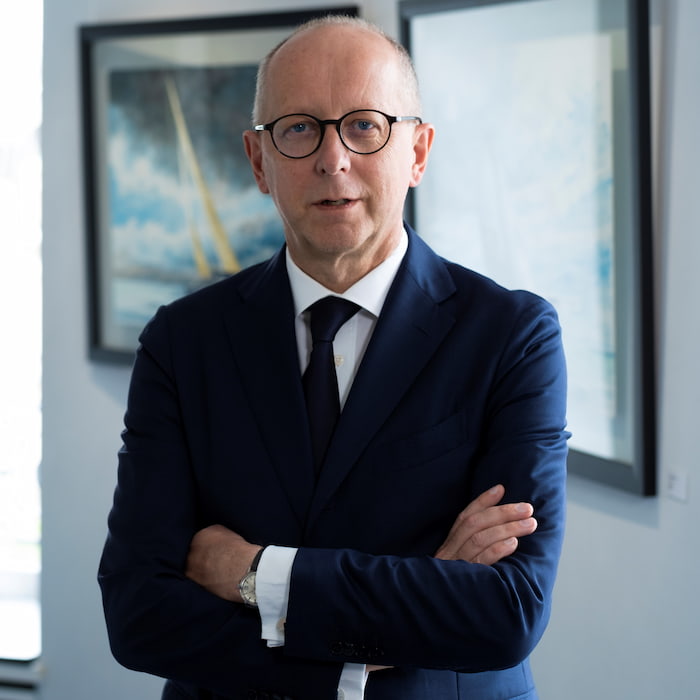 The new CEO is taking over from a predecessor who has chosen to retire.
Edmond de Rothschild has named senior industry figure François Pauly as group chief executive, having previously served as a member of the boards of directors of Edmond de Rothschild (Suisse) and of its Luxembourg subsidiary.
Pauly's nomination was planned for and follows Vincent Taupin's desire to retire, the group said in a statement yesterday.
"I wanted to call on François Pauly as a successor because, in addition to his remarkable talent and professional experience, he has a detailed knowledge of the group, its strategy and the challenges ahead. I sincerely thank Vincent for the work he has done over the last few years to transform and develop the group and to attract numerous talents," Ariane de Rothschild, chairwoman of the board of Edmond de Rothschild (Suisse), said. "I am delighted that we can continue to benefit from his presence on the boards of Edmond de Rothschild (Europe) and of our private equity structure."
Pauly has spent his career in the financial sector, occupying various international and management positions. From 1987 to 2004, he served in senior management positions within the Dexia banking group in Luxembourg, Italy, and Monaco. In 2004, he joined Bank Sal Oppenheim in Luxembourg as CEO and became general manager of Sal Oppenheim jr & Cie. S C A where he was appointed to the board of directors of the group's subsidiaries in Switzerland, Austria, and Germany. In 2011, he joined Banque Internationale à Luxembourg (BIL) as CEO and then, as chairman of the board of directors until 2016.
Beyond his executive positions, Pauly had also been vice-chairman of the board of directors of Edmond de Rothschild (Europe) in Luxembourg and chairman of the audit and risk committee of Edmond de Rothschild (Suisse) since 2016.
In May, the Franco-Swiss bank said it intends to double its assets under management and capitalise on the fallout from scandals such as Greensill Capital which hit wealthy investors. The firm is targeting acquisitions to help double its assets from the current SFr175 billion ($194 billion).
The family business covers wealth management, corporate finance, private equity and property. Over the past two years, Edmond de Rothschild Group consolidated all of its operations under the Swiss bank, which it then took private.