Strategy
Edmond De Rothschild Eyes Big AuM Increase - Report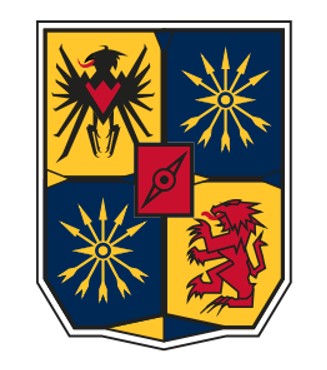 The Franco-Swiss private bank, which has restructured parts of its operations, is aiming to significantly increase the assets it manages.
Edmond de Rothschild intends to double its assets under management and capitalise on the fallout from scandals such as Greensill Capital which hit wealthy investors, according to the firm's president Ariane de Rothschild in an interview.
The Franco-Swiss private bank and asset manager is targeting acquisitions to help double its assets from the current SFr175 billion ($194 billion), a report by the Financial Times said this week.
"We are looking at buying asset managers and private banks, or hiring smaller teams," de Rothschild told the UK newspaper. "The industry is fragmented with lots of smaller players out there and I think it's important to try to consolidate. I would expect that we double the size of our assets under management in the next five years."
De Rothschild oversees a family business that covers wealth management, corporate finance, private equity and property. Over the past two years, Edmond de Rothschild Group consolidated all of its operations under the Swiss bank, which it then took private.
"We are starting to look at Asian markets and developing our presence in the Middle East," said de Rothschild. "Within asset management our bias is towards private equity, real estate and infrastructure," reflecting investors' hunt for yield in a low-interest rate environment.
The business wants to take advantage of its cautious approach to attract private clients, including those caught up in recent scandals such as the implosion of supply chain financing company Greensill, the report said.
"We, by definition, are low risk because it's my duty to protect my clients' money and it's my duty to protect my family's money," said de Rothschild, declining to comment on Credit Suisse specifically.
Top-rank changes
De Rothschild's comments coincided with a number of senior changes at the Edmond de Rothschild Group. Yves Perrier, a dealmaker who built Amundi into the largest asset manager in Europe, will join its group and holding company board as a director next month. Perrier stepped down as chief executive of Amundi last week to become chair of the French group's board.
Cynthia Tobiano, currently deputy chief executive of Edmond de Rothschild Group, will become chief executive of the group holding company and oversee all the family's activities from the end of this year. Meanwhile, Vincent Taupin, chief executive of Edmond de Rothschild Group since April 2019, is retiring and will be replaced by François Pauly, who has been a non-executive director of the group for the past five years.
WealthBriefing has contacted the firm for more details on the changes, and the FT article, and may update in due course.