Compliance
Julius Baer Finalises US Agreement Over FIFA Case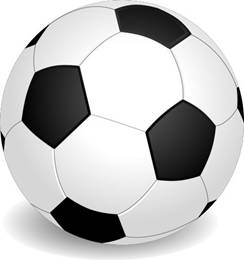 The bank will hope that this action draws a line under a saga that has been running for several years.
(Repeat of news item published yesterday.)
Last Friday, Julius Baer said that it has put the finishing touches on its agreement, reached with US authorities last November, over dealings with scandal-warped soccer body FIFA.
As previously reported, the Zurich-listed bank agreed with the US Department of Justice to settle the FIFA-related investigation in the US. Specifically, the bank entered into a three-year Deferred Prosecution Agreement, involving a payment of $79.7 million, which has already been charged against the 2020 financial results of the bank.
"Julius Baer welcomes the final resolution of this legacy matter. This marks another step in Julius Baer's continued efforts to pursue the closure of remaining regulatory and legal matters in cooperation with the relevant authorities," the bank said in a statement.
FIFA had been at the centre of corruption allegations over the conduct of a number of its officials.